Ask me your question so that I can provide good answers
Would you like a second opinion in the area of digital marketing?
As a lecturer, author and speaker, Chris shares his experience at conferences, congresses and marketing events. Have you heard one of the talks or do you just want to have a look at what he is presenting? Here you can find the overview of his talks and easily download the presentations.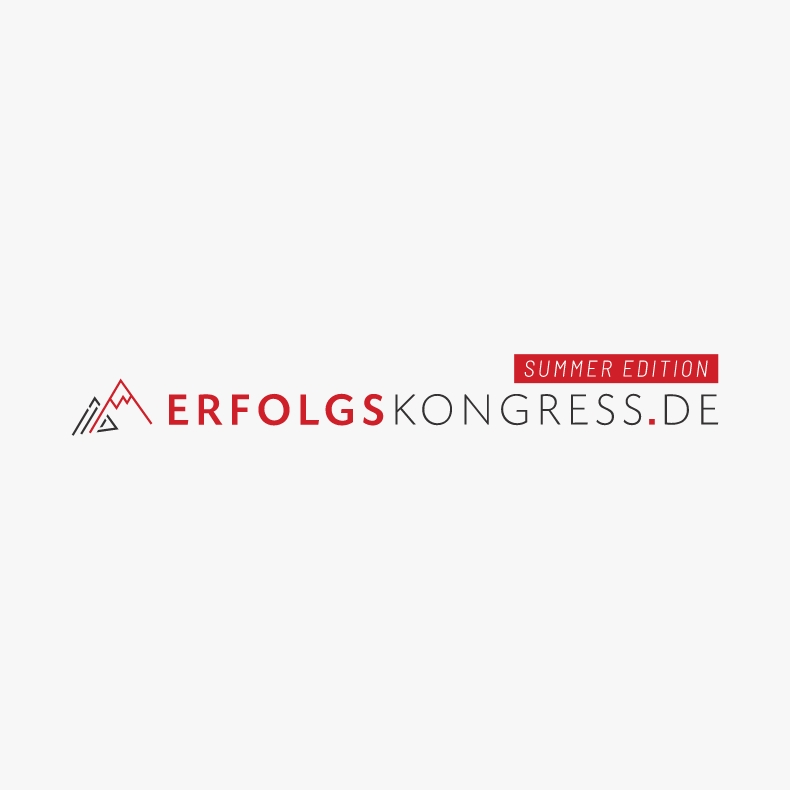 Contra 2023

How to double your e-commerce success: Create website content even faster with AI tools and five brainhacks that work wonders. Tips on using AI content generators in combination with five sales psychology frameworks. Watch the talk online here.
Download now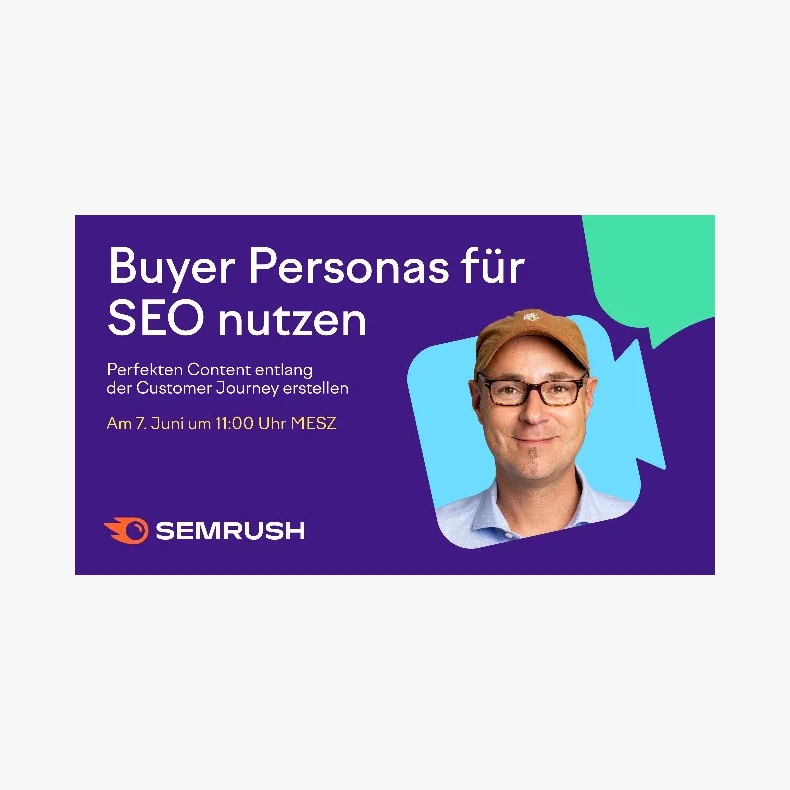 SEMRUSH – video tutorial on buyer personas in SEO

You'll learn what personas are, how to create them and why they work wonders for your marketing work in this free tutorial. Christian introduces you to the method of customer journey mapping and shows you how you can use it to develop exactly the right content ideas for your digital marketing. In addition to the theory, many practical examples show how personas can be created and applied – so you can get started right after the webinar and further expand on your SEO success.
Download now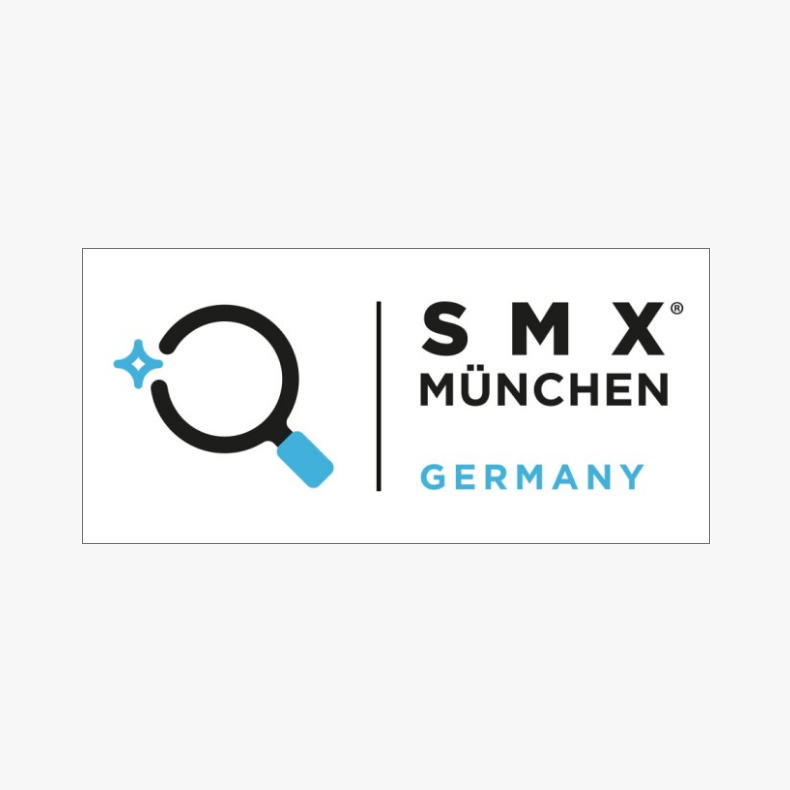 SMX München 2023

AI tools in practice: How good are content generators and do they really make good content? Christian answered precisely these questions at Germany's largest search engine marketing conference SMX in Munich. Here you can download the slides from the talk and a practical content calculation template
Download now