Talk is silver, certificates are gold.
Part of GROW agencies are highly specialised experts in their individual field. Our numerous partners and certifications prove it – and guarantee you that we deliver what we promise.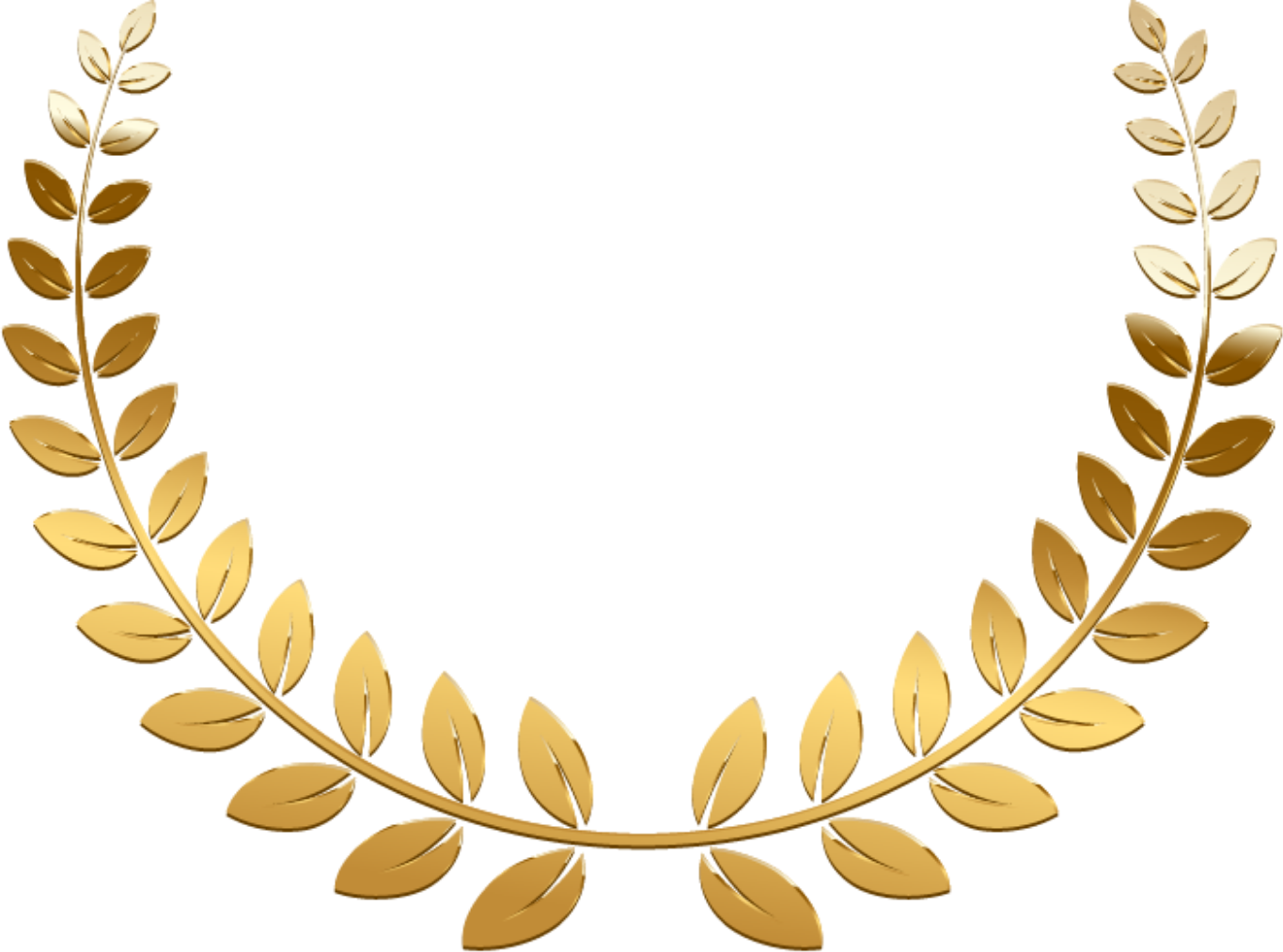 Amazon Advanced Partner

As an Amazon Advanced Partner, PrimeUp has the official highest partner status based on the growth they achieve for their clients in the marketplace and their experience with Amazon Ads products such as Amazon DSP and Sponsored Ads. This puts PrimeUp in the top 5% of agencies and gives them access to beta testing as well as the latest marketing features.

commercetools Premier Partner

The headless commerce platform commercetools is an innovative SaaS solution for designing sophisticated customer experiences in digital commerce. As a member of the MACH Alliance, commercetools supports an open, best-of-breed model that enables companies to act quickly and agilely while staying on the cutting edge of technology. MACH is an acronym of microservices-based, API-first, cloud-native and headless.

basecom is a commercetools Premier Partner and supports companies beyond the configuration of commercetools, by creating individual frontends (web, app, etc.), connections to third-party systems (PIM, ERP, CMS, CRM) and the creation of middleware solutions. Our portfolio also includes other MACH technologies such as Akeneo and Contentful, so we can provide you with a strong offering in the area of Composable Commerce.

Google Premium Partner

Our Google Ads knowledge is always up to date and we enjoy Ads support benefits.

Google Analytics Certified Partner / Google Marketing Platform Partner

Google Marketing Platform partners are experts in Google Marketing Platform products: Analytics, Attribution, Campaign Manager 360, Data Studio, Display & Video 360, Optimize, Search Ads 360, Surveys and Tag Manager. The Partner badge shows that we have been carefully vetted by Google and meet Platform Partner standards. Google considers us trusted business partners who can provide you with the kind of support you need to succeed.

Google Certified Publishing Partner

As a certified publishing partner, we are true experts in Google Ad Manager, Google AdSense and Google AdMob.

Trusted shops Sales Partner

As a sales partner, we advise you on the integration of Trusted Shops products.

Microsoft Advertising Partner

The Microsoft Advertising Partner Program establishes a relationship between Microsoft Advertising and agencies, channel partners and technology partners with the best qualifications in the advertising industry. This means:

– Free training and certifications
– Partner competitions
– Industry facts and figures
– Access to experts

Shopware Platinum Partner

The Shopware e-commerce system combines outstanding performance, functionality and flexibility with ease of use and compelling customer experiences. The license and edition plan with the Shopware Rise, Shopware Evolve and Shopware Beyond editions offers companies the opportunity to flexibly expand and scale their online business.

As a Shopware Platinum Partner with many years of experience in planning and implementing stores and e-commerce projects in the B2B and B2C sectors, basecom is one of the most renowned Shopware agencies in Germany. We provide you with comprehensive advice on the different Shopware editions and provide you with a strong and flexible team of experts from the areas of UX, UI, web analytics, project management and software development, from the requirements analysis to the optimization of your store.

Meta Business Partner

As a meta-business partner, we have the technical know-how to help businesses grow on Facebook, Instagram, Messenger and WhatsApp.

Youtube Certified

As eligible creators and partners, we have taken courses to gain knowledge of YouTube's advanced systems and tools for our YouTube certifications.

Adobe Solution Partner Bronze

Adobe Commerce and Magento are among the world's leading e-commerce systems. Both in the commercial versions Adobe Commerce and Adobe Commerce Cloud and in the license-free version Magento Open Source, the system combines great flexibility, customer and user friendliness and a forward-looking software concept with convincing performance. basecom has been developing store systems based on Magento since 2008.

Pimcore Premium Partner

Premium Partners are companies that have proven expertise with Pimcore and offer it as a key technology offering. As a Premium Partner, we are also kept up to date on the latest innovations from Pimcore. We also receive access to channel support directly from Pimcore upon request.

Spryker Certified Partner

As a Spryker Certified Partner, we underline our strong position as an e-commerce service provider and our ambition to offer technical solutions at the highest level.

The Spryker Commerce OS is the ideal basis for the development of sophisticated, individual e-commerce projects. The headless system is built according to the API-first principle and is therefore enormously flexible and offers a very high level of integration. Spryker is not only suitable for the creation of classic online stores, but also enables the development of multilingual e-commerce portals in the B2C and B2B area or innovative commerce solutions that can serve every digital touchpoint across channels.