The GROW Digital Group management team.
Where GROW Digital Group is also heading in the future: We make sure it stays on track, does well and finds valuable partners along the way who share our values and make us even better. Do you want to become part of GROW Digital Group personally or with your company? You can find more information here: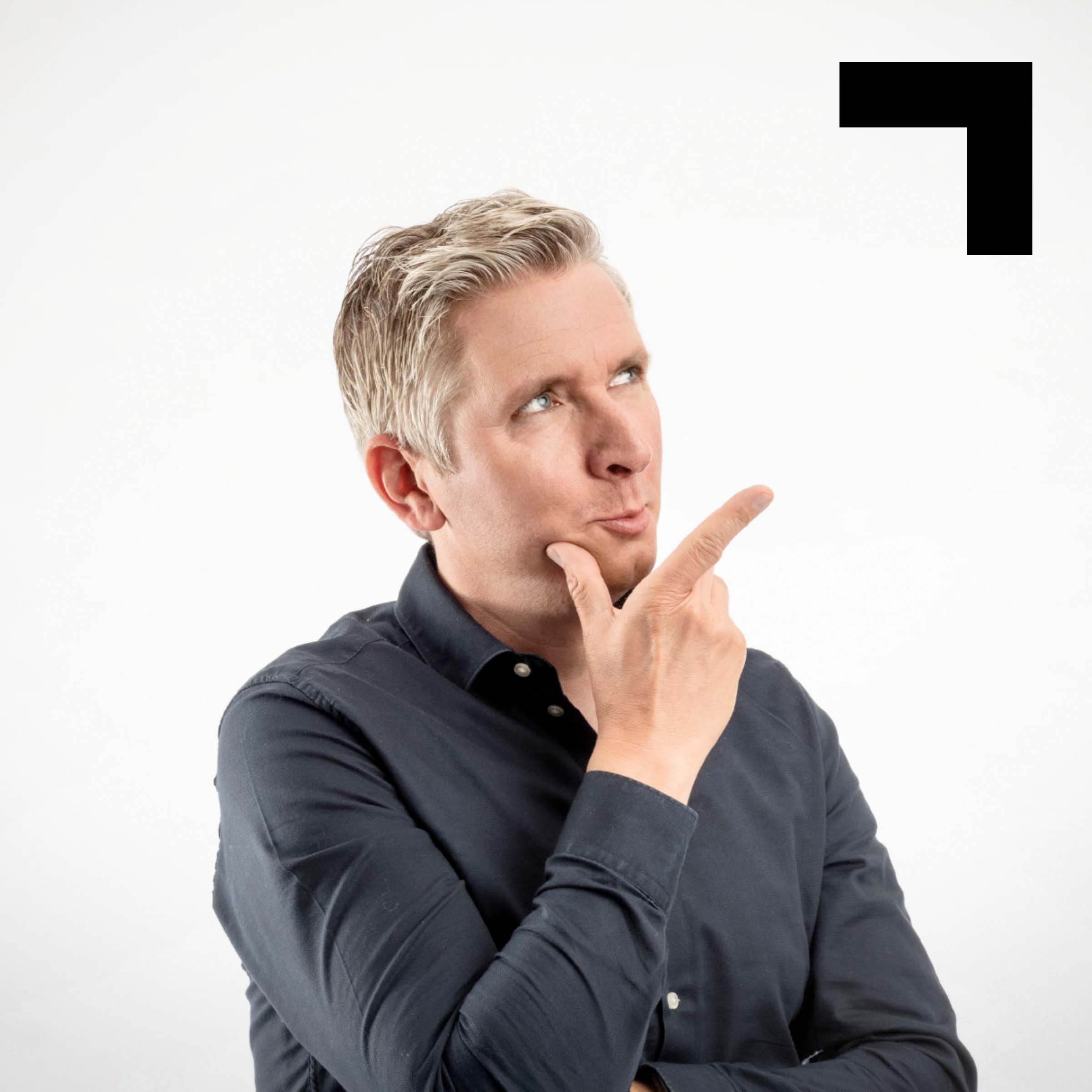 Lutz Jurkat
CEO lutz.jurkat@grow-digital.group
"From our 15 highly specialised partners …
… bring on board the agencies
that offer the perfect solution for our customers' requirements. Nothing more or less – this is what GROW offers."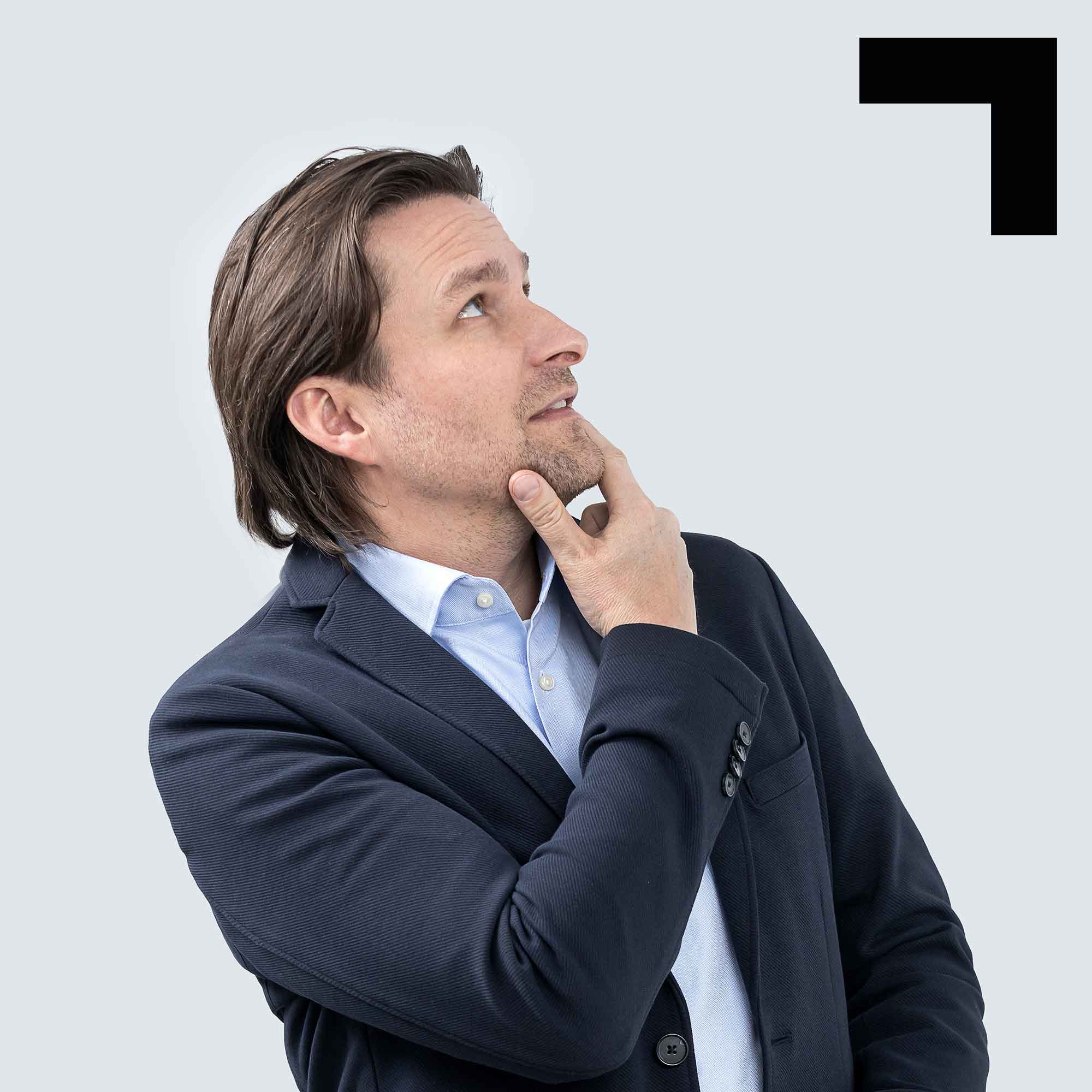 Radek Galinski
CTO radek.galinski@grow-digital.group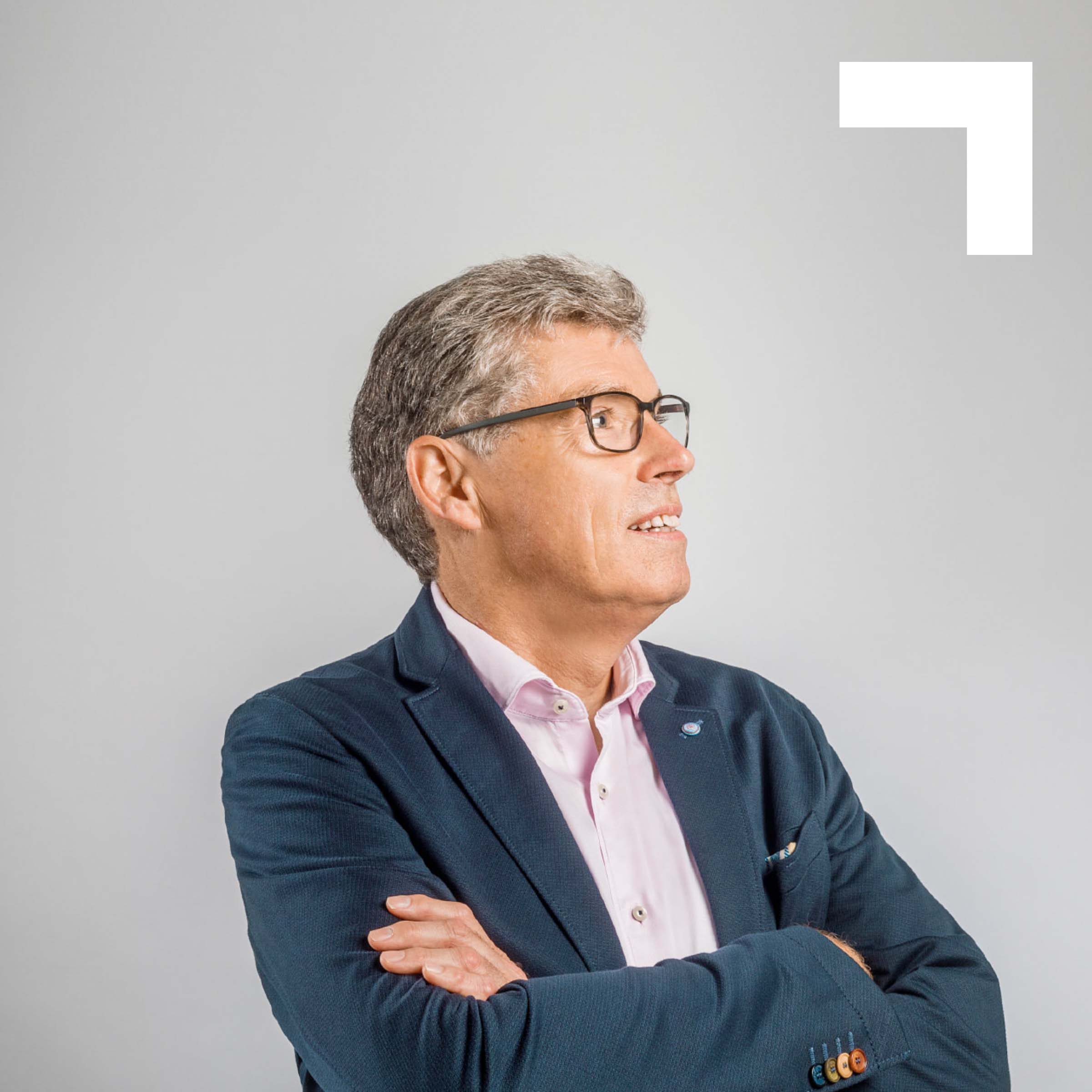 Michael Büttner
CFO michael.buettner@grow-digital.group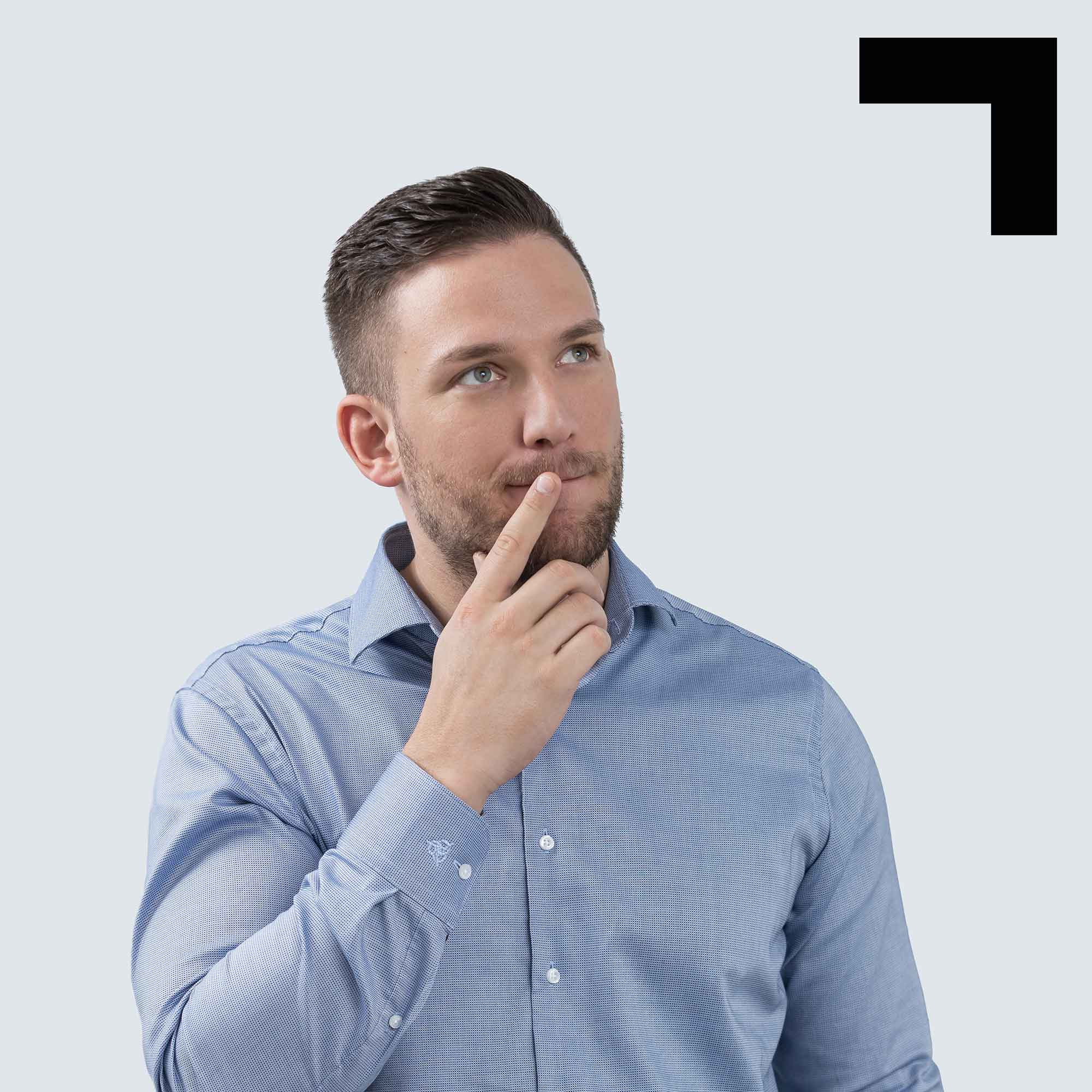 Marcel Werner
Senior Sales Manager marcel.werner@grow-digital.group
"The major advantage I immediately recognised with GROW?
Offering everything from a single source is one thing…
t GROW you get tailor-made services for every area of your marketing: We combine our know-how from 14 experts to offer you a comprehensive solution with only one contact person."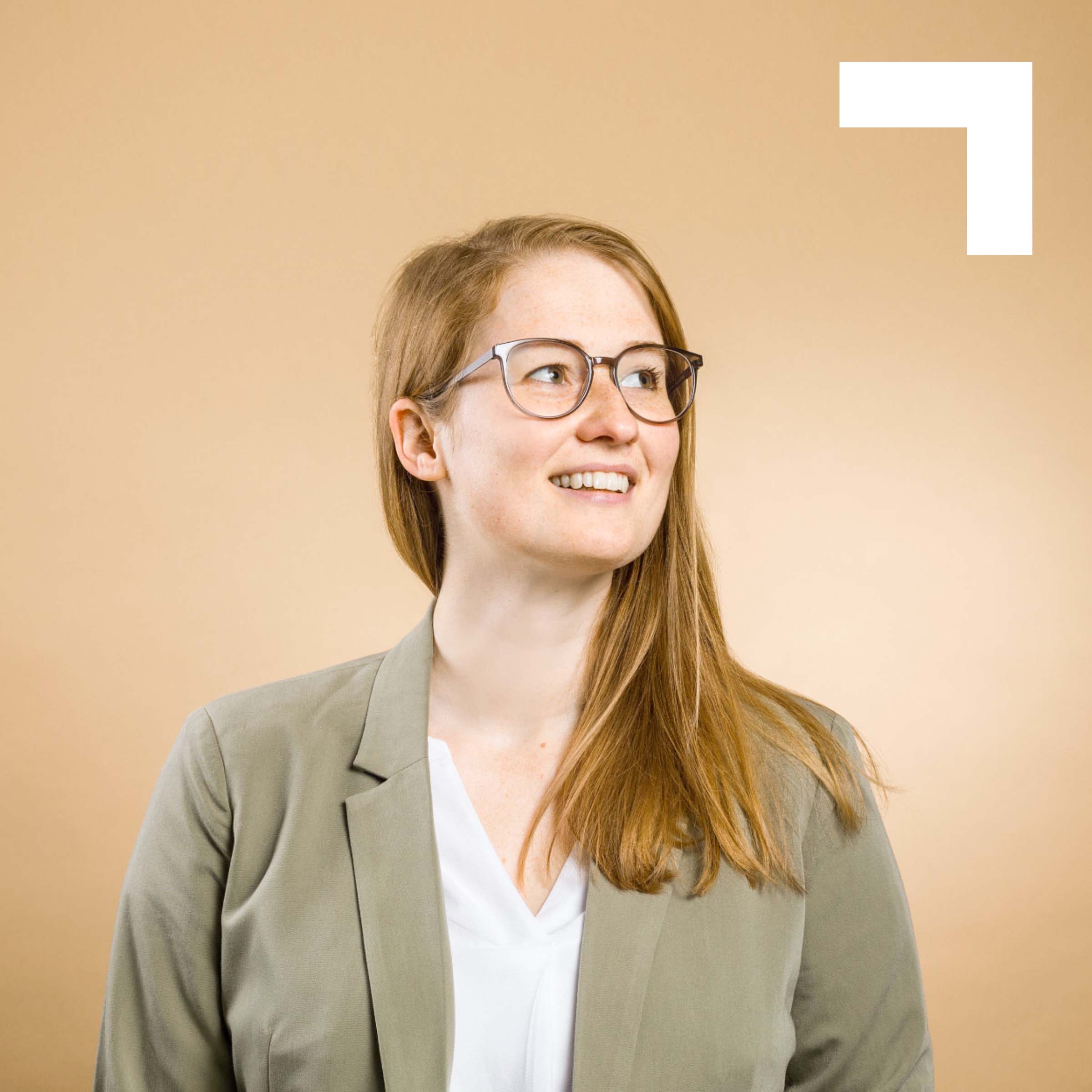 Lea Böggemann
Head of Business Development lea.boeggemann@grow-digital.group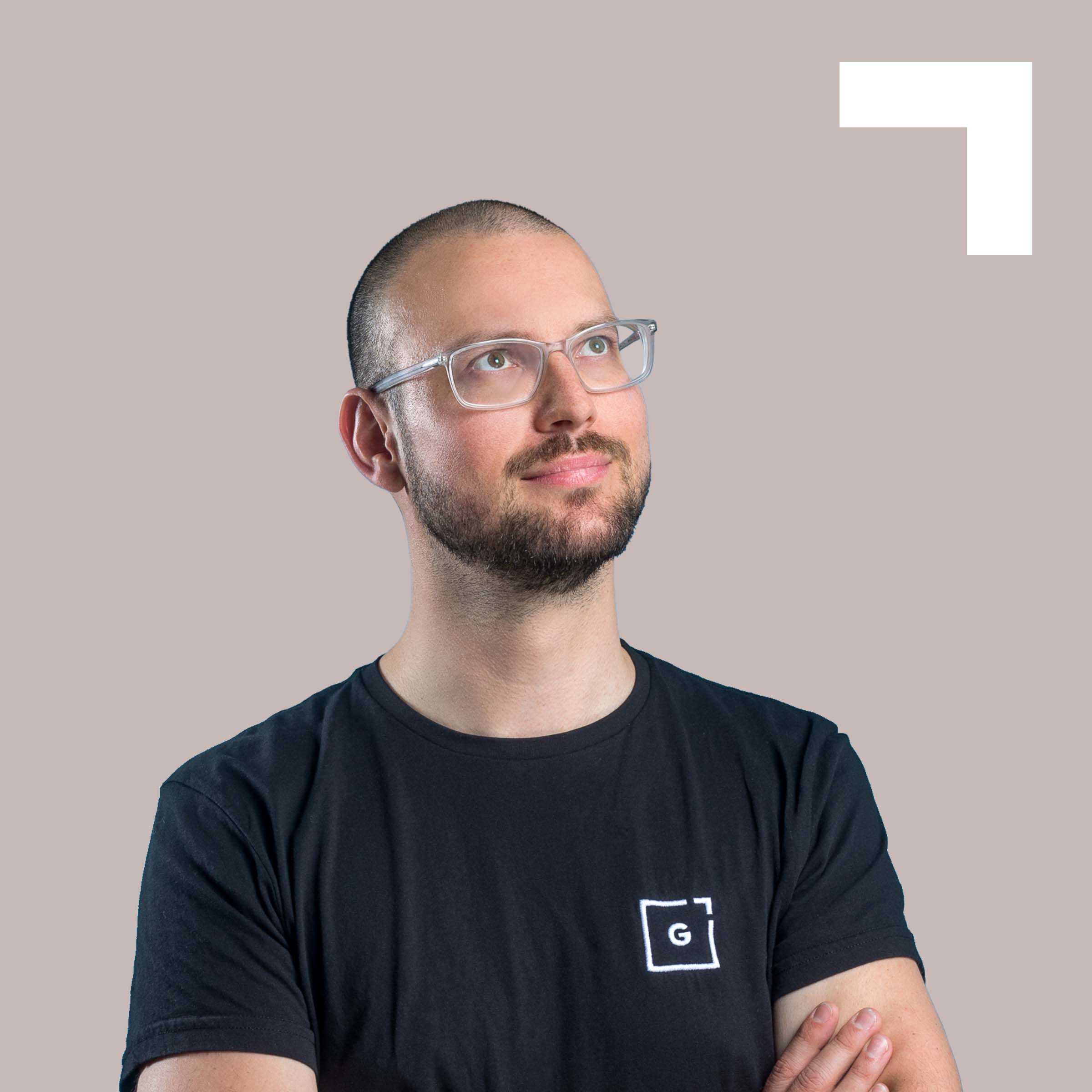 Jan Schmid
Head of Agency & Technology Integration jan.schmid@grow-digital.group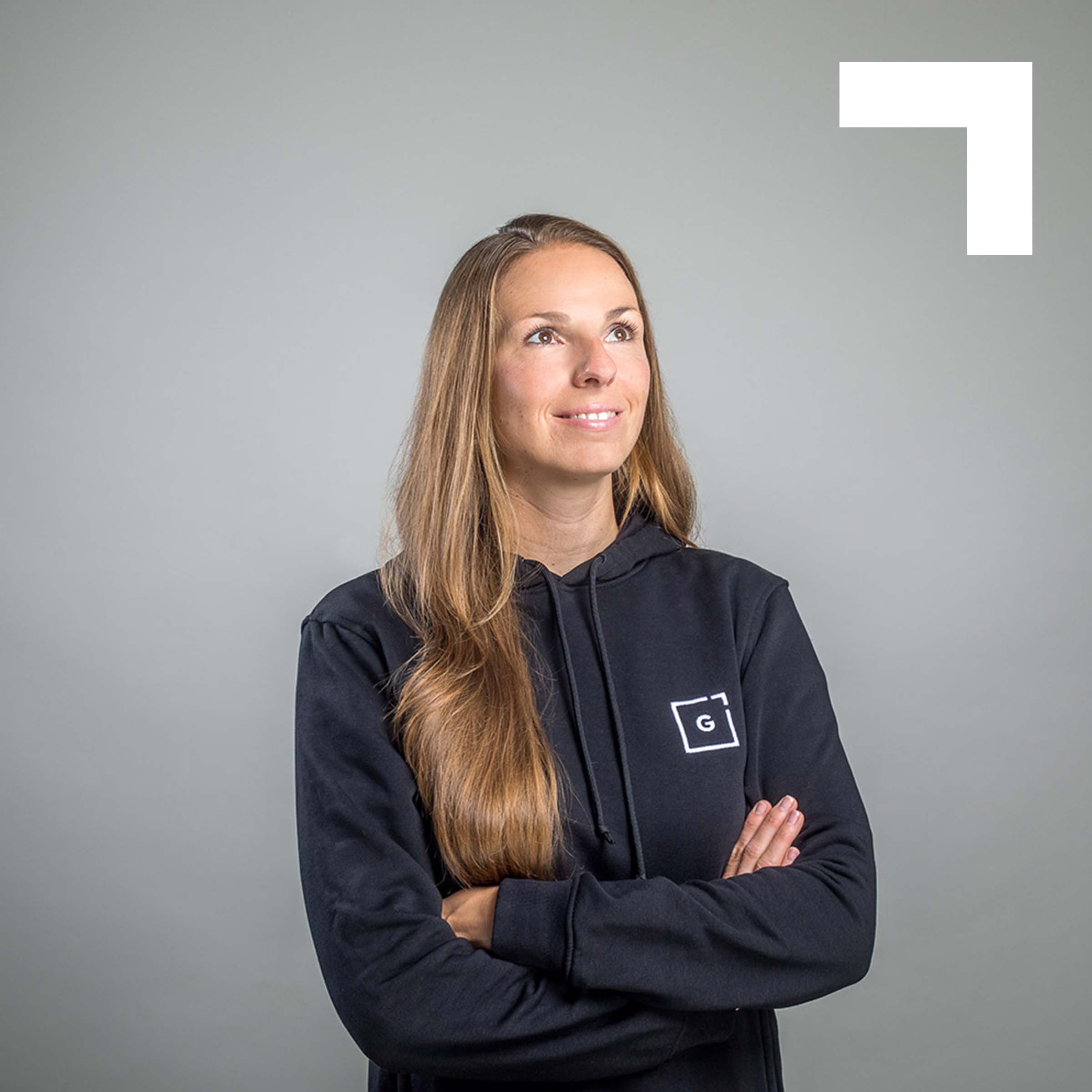 Simone Jahnke
Head of Marketing simone.jahnke@grow-digital.group
"Over the past 6 years, I have managed many agencies as a marketing officer…
… of course, there have been difficulties with coordination and disagreements between the agencies. The fascinating thing about GROW for me is that highly specialised experts come together in a team here and all pursue the same goal: The success of the customer."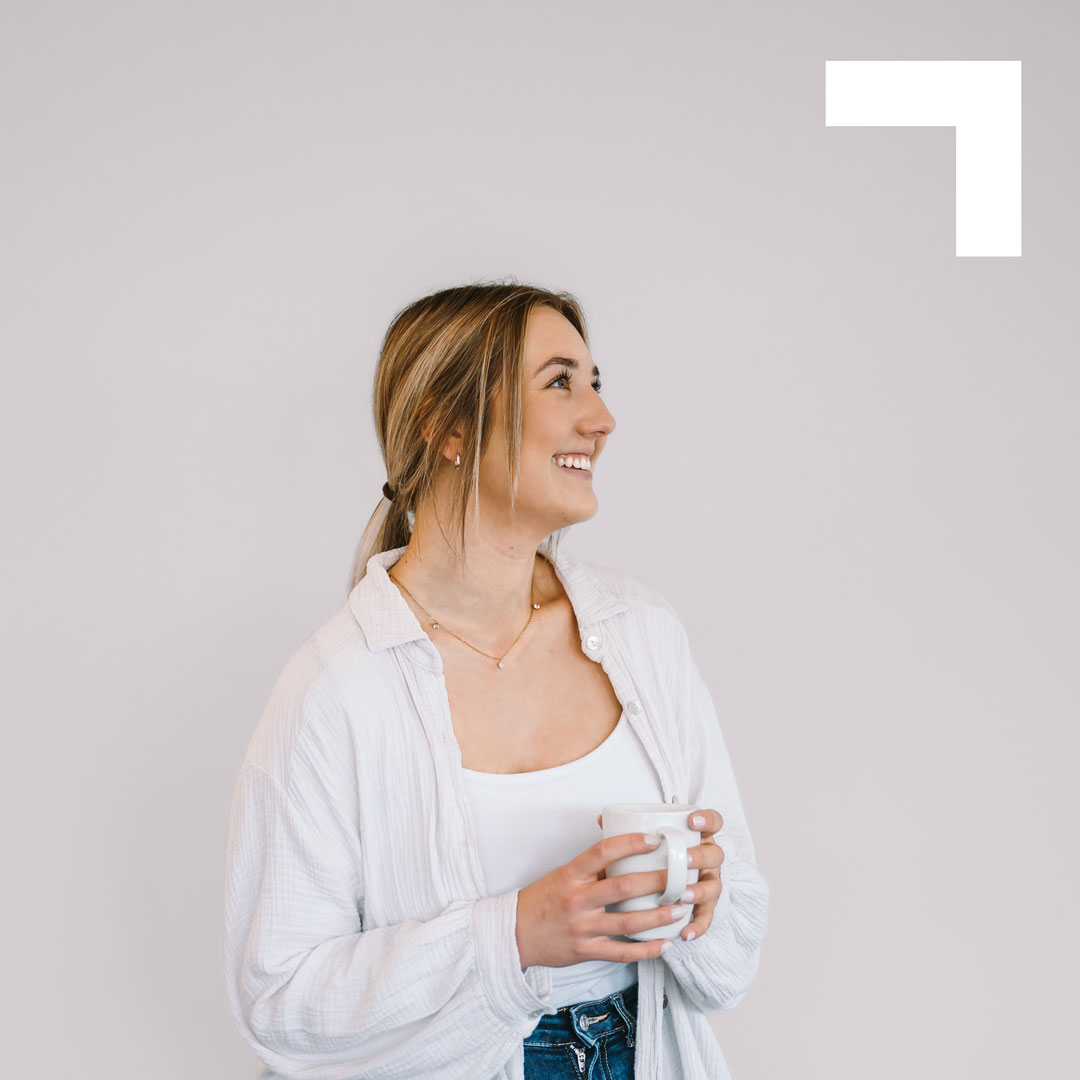 Mathilda Heuer
Junior Online Marketing Manager mathilda.heuer@grow-digital.group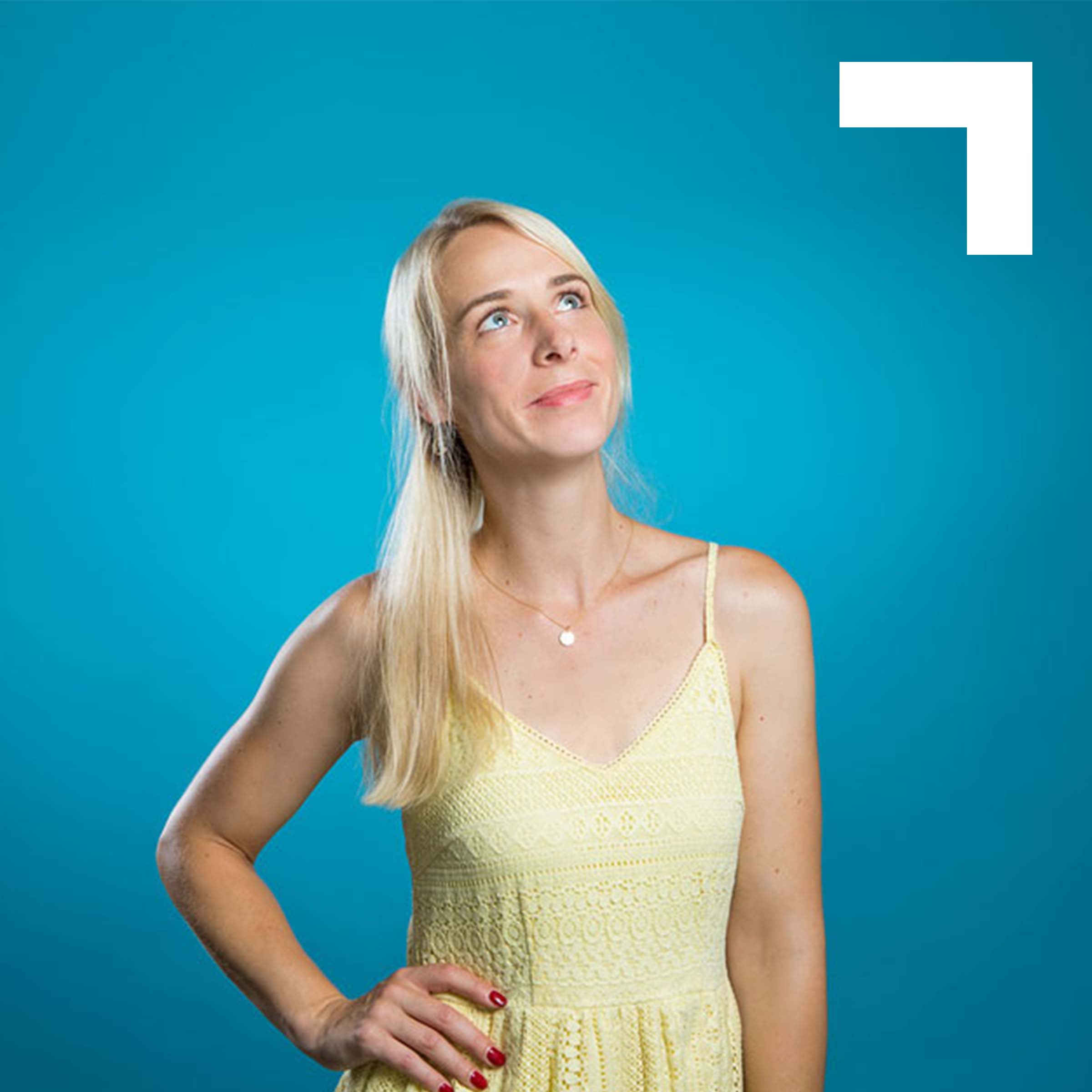 Deborah Schürmann
Team assistance deborah.schuermann@grow-digital.group