GROW your Brain: We have lots of knowledge for you.
A team of highly specialised digital experts – that means unlimited know-how! We share our knowledge: with each other – and with you. Here you'll find our latest reports full of highly relevant insights, valuable guides for your digital growth and of course our essential GROW Digital letter, which you should subscribe to now.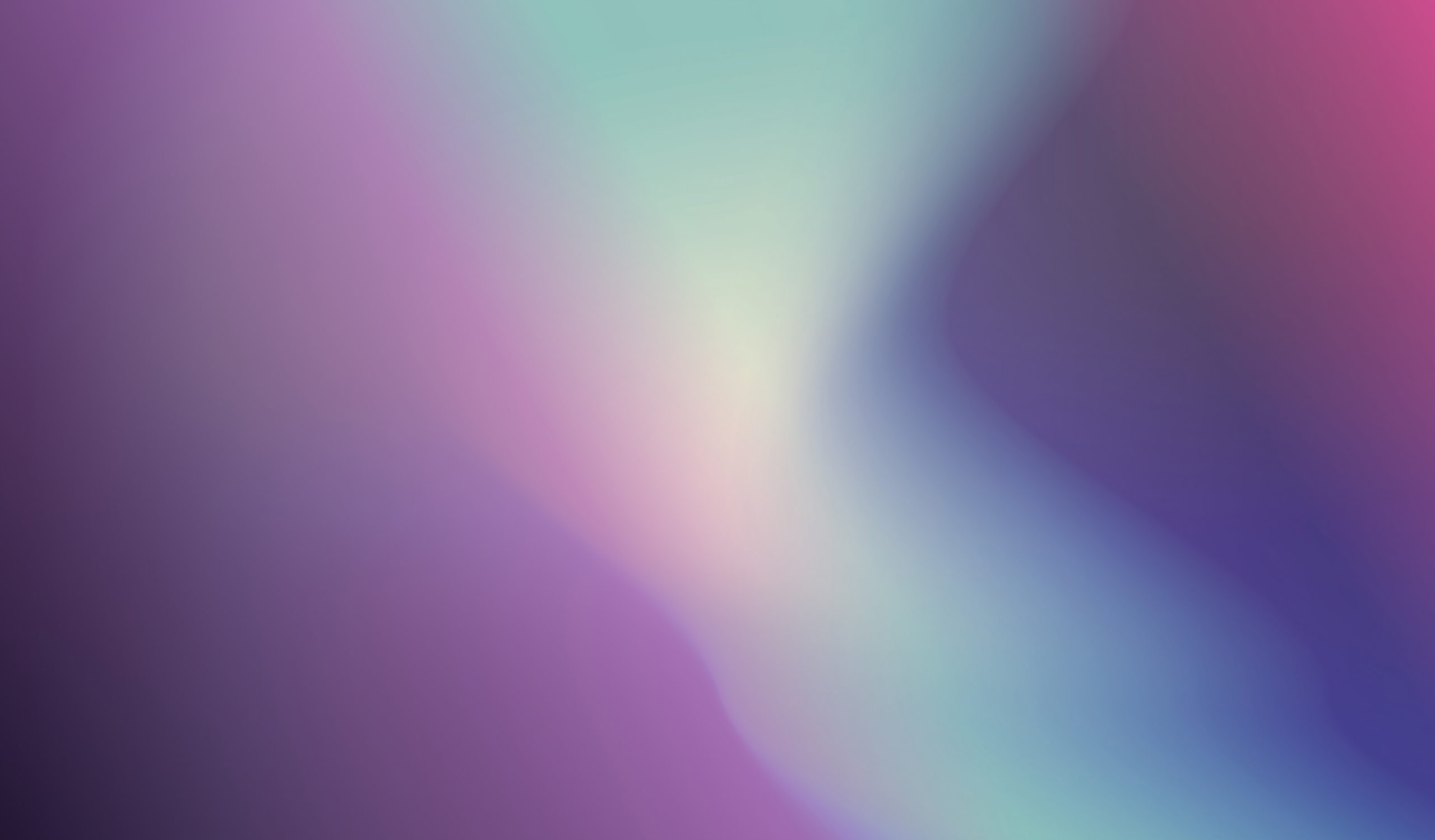 Make more of your future: The GROW Digital trend report.
We know what's coming – and we've written it down. Get the latest GROW trend report now for free and discover the answers to tomorrow's questions.
Order now free of charge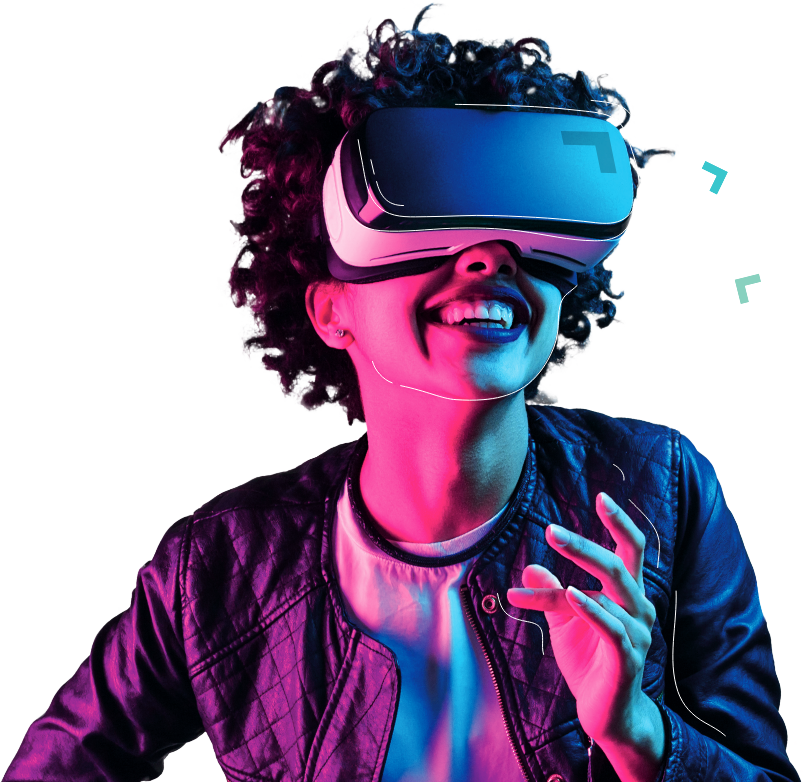 With us, good advice is free of charge: The GROW Digital guide.
Browsing through our advisor section you will discover a lot of valuable knowledge from the digital world of part of GROW agencies. For example, brand new: