New face in the management of GROW Digital Group
The management of GROW Digital Group has continued to grow: Welcome, Radek!
As Chief Technology Officer (CTO), he will strengthen GROW's management team with immediate effect.
In his role, the 44-year-old will promote the IT infrastructure of the entire company. This makes him the technical contact for all GROW agencies and their technological development.
Radek has more than 20 years of experience in technology and agencies, among others at TERRITORY/Bertelsmann. He brings years of experience in business integration, technical solutions and building teams and management.
Radek: "I am looking forward to the diversity of skills within the group and I am convinced that we will always offer customers the best solution along their customer journey without losses due to friction."
Lutz Jurkat, CEO of GROW, is also pleased about the reinforcement: "With Radek Galinski, we are taking another important step in the strategic development of GROW, elevating us to a new level for our customers."
From the left Radek Galinski (CTO), Lutz Jurkat (CEO), Michael Büttner (CFO)
Image: Jette Golz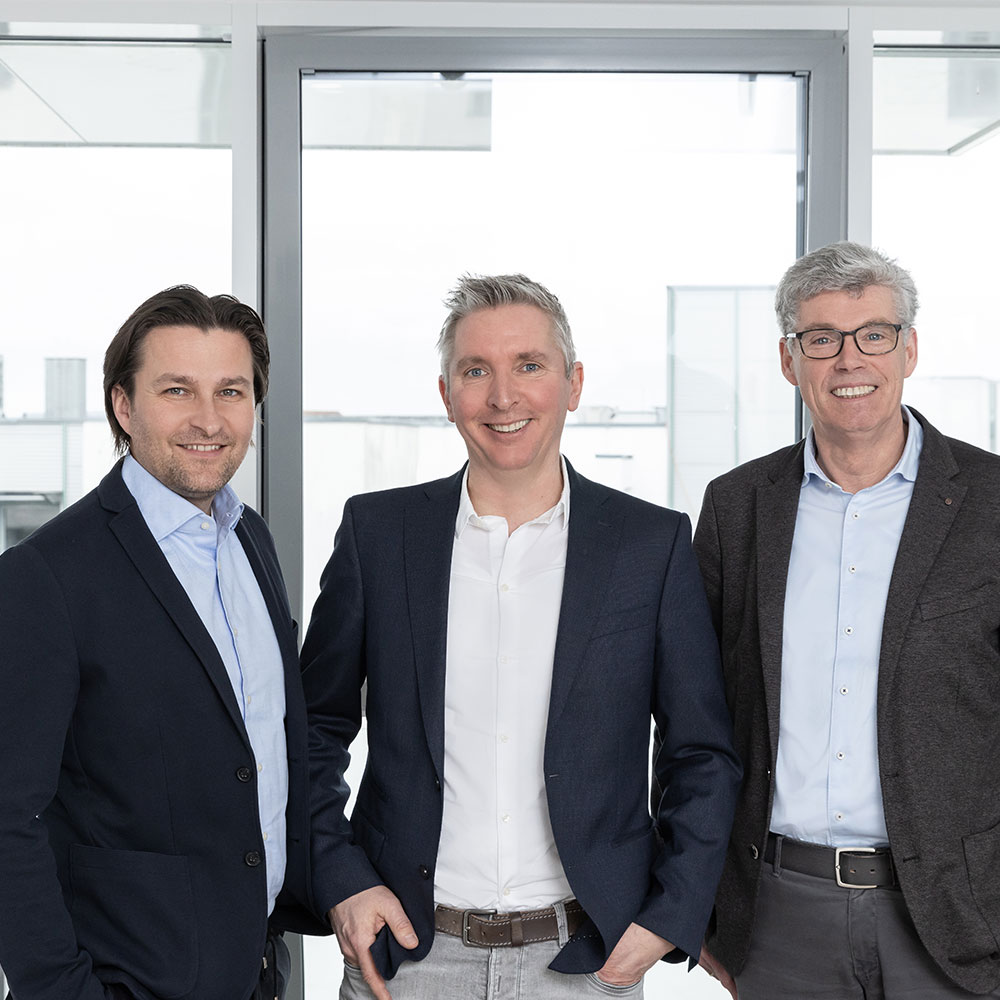 ---