GROW gets a new member from Stuttgart
GROW Digital Group continues its growth: Since the beginning of March, redhotmagma from Stuttgart is officially part of the group of companies and thus the twelfth company in the agency network.
Among other things, the software developer is known for the configurator tool "configuratorware", with which GROW has already worked successfully in the past.
Lutz Jurkat, CEO of GROW, is delighted about the addition to the agency group's family: "Finally, we can step up the cooperation with redhotmagma and offer our own configuration software. With this, we are offering another digital discipline with which we have already had great experiences."
Christian Schilling, founder and Managing Director of redhotmagma, also welcomes the strategic decision: "Now that we are part of GROW, we can focus even better on our strengths. Our team consists almost entirely of developers, and they are happy to have their backs covered in terms of communication and external representation."
Christian founded the company in 2008 together with Co-Managing Director Jörg Kappmeyer and Adrian Marhoffer, who heads Key Account Management. The company stands for "Tech Excellence" and has renowned customers such as ROSE Bikes, Liebherr and Ritter Sport.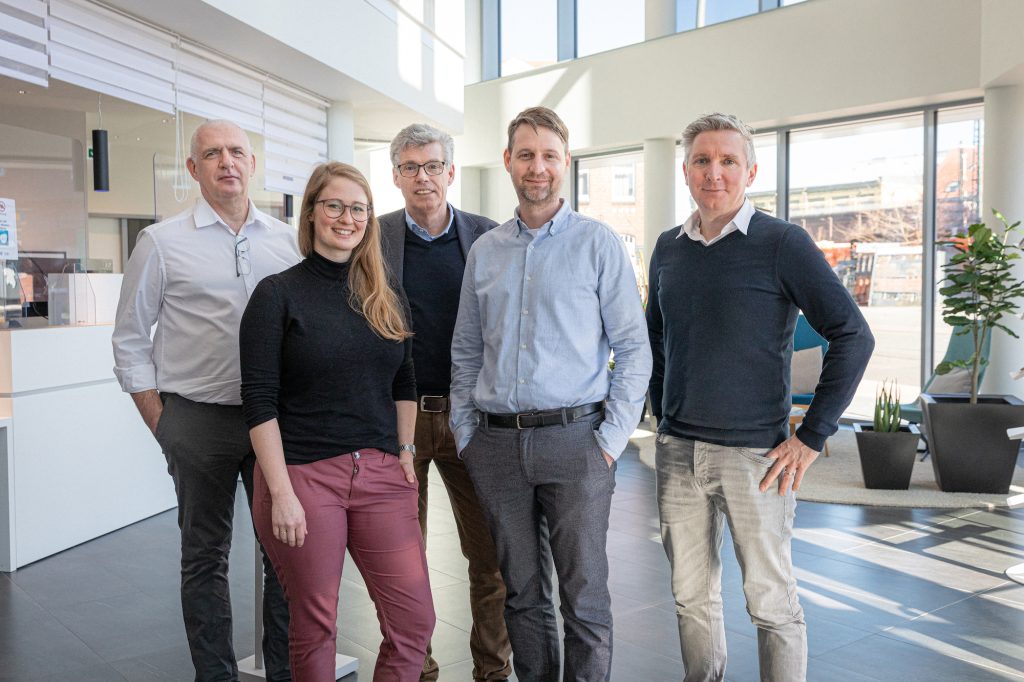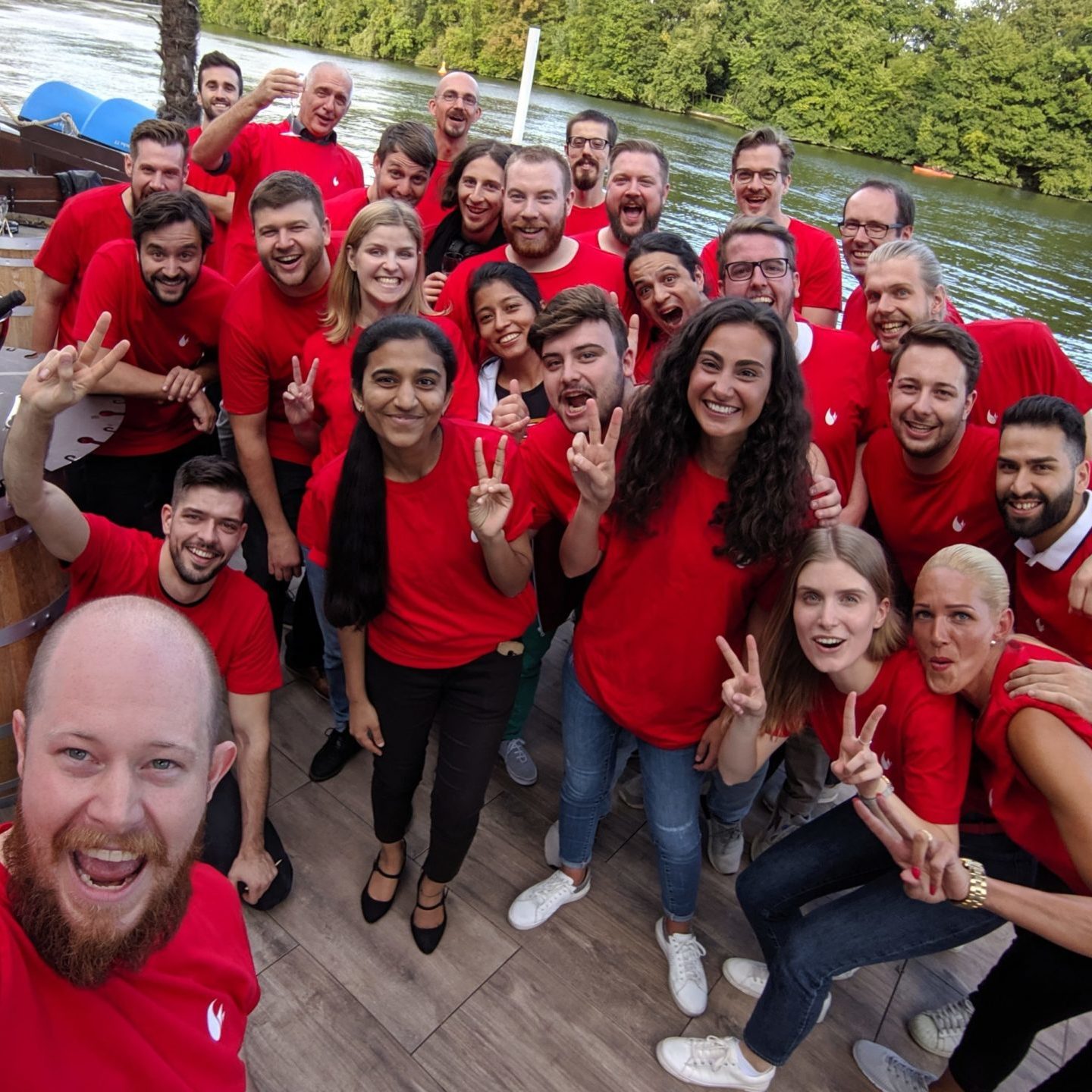 ---