GROW Digital Group continues to grow – beyond the country's borders.
DialogData joins GROW Digital Group and adds another addition to the group – the second this year. The agency network thus gains its 13th member and consistently follows its strategy of expanding its own e-commerce skills.
DialogData is a specialist in providing state-of-the-art e-commerce solutions and has established itself as a market leader throughout Germany as a Workbench and SAP Commerce Cloud partner, formerly Hybris, with customers such as Adidas and Mercedes. Customised development teams support over 20 shop live runs annually and ensure that major customers can develop and successfully roll out their international online shops in high quality and on schedule.
"DialogData's expertise complements our portfolio perfectly. In addition to shop solutions from Magento, Spryker and Shopware, we can now offer a service that is particularly attractive for major SAP-based customers," says Lutz Jurkat, CEO of GROW. With the newly acquired member, the GROW family grows to more than 500 employees and plans a turnover growth of 40 percent for 2022. 13 companies at a total of ten locations are making their contribution to this – for the first time outside Germany too. In addition to its headquarters in Munich with around 40 employees, DialogData has had a branch in Timișoara, Romania, since 2008 and has close contacts with the university there: "Timișoara is home to excellently trained developers, which is why we can also count almost 40 experts among our team there," reports Thomas Mödl, who runs the technology company together with Markus Buchberger
The two founded the company in 1992 during their studies. Back then, they started as a training company for programmers and soon realised their individual strength: The combination of a personal approach and great expertise. The name DialogData has been leading the way ever since: "We not only speak the language of programmers and IT departments, but also place great value on trust, honesty and respect in the interaction between customers and our teams," explains Thomas Mödl. Both Managing Directors continue to see training as another building block of their success: "For SAP Commerce, we now employ three trainers, have developed a sophisticated learning programme and manage to get our IT experts fit in this field within six months," says Markus Buchberger.
On its way towards internationalisation, the technology company is also taking its very own path. Following the valuable experience DialogData has gained in Romania, a branch office in Italy is currently in the starting blocks. As in Timișoara, the great contacts with the local university were the key to the new business premises in Palermo, Sicily. Lutz Jurkat also appreciates the great talent potential of international university locations: "We are very much looking forward to growing together with DialogData's colleagues and learning from them. We were particularly impressed by the experience in setting up foreign locations and the important networking on site, and are looking forward to the future together with curiosity and optimism."
With a view to the growing expertise of GROW and DialogData, the respective customers also have every reason to be pleased. Their digital growth benefits from the interaction of the individual companies and the extended service portfolio of the agency network: "Whether brand or digital strategy, performance or content marketing – our ever-growing range of services allows customers to implement additions exactly where they make sense for them," says Jurkat.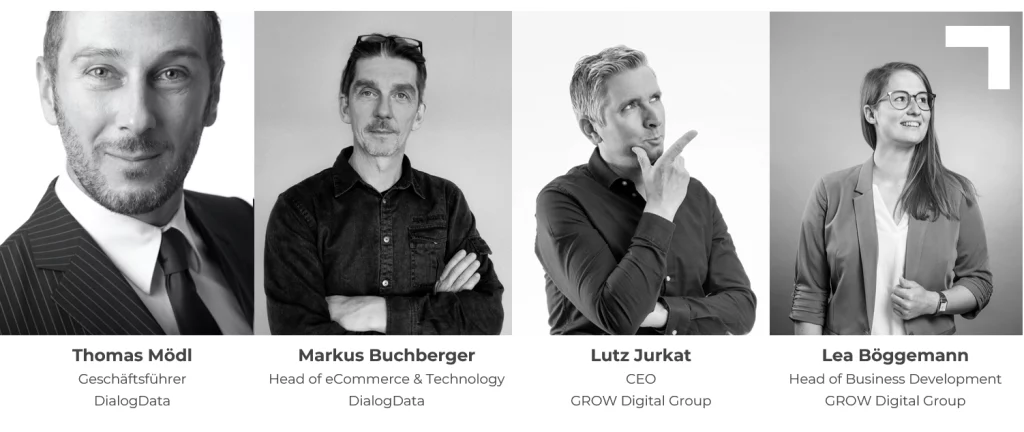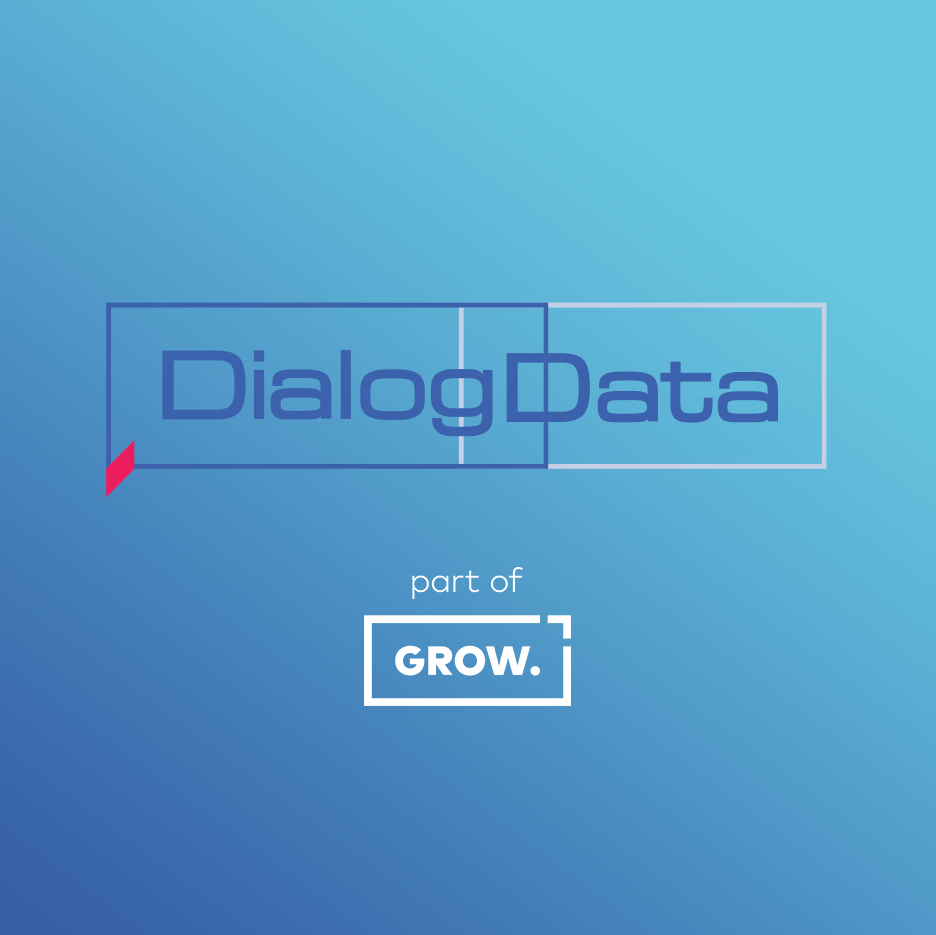 ---