Hey, we are TryNoAgency! Strategy. Creation. Production.
TryNoAgency delivers everything that normally requires a consultancy, an agency and a film production. Only faster. And with measurably more results for the money. With teams at home and abroad, TryNoAgency works as a lead agency for Fortune 500s and for young growth companies. The special focus is on making new technologies and behaviors understandable and relevant for the broad mass of people. Which has already led to some of the most successful exits of the last ten years. So if you're tired of paying too much for too much bullshit: TryNoAgency.
Find out more
Brand Strategy, Brand Building, Creation, Content & Digital, Performance, Production, Growth, Lead Agency.
Brand Strategy.

Customized strategies for success and growth! Position clearly, differentiate, retain customers. Increase awareness, trust, success. We understand what Brands, marketers and customers need.
Brand Building.

Brand building is the key to a brand's success. TryNoAgency brings brands to Luminaires. With strategies, creative approaches and expertise, we position brands unique and engage target groups. TryNoAgency develops start-ups into Unicorns and companies to become market leaders.
Creation.

Everyone likes ice cream and good advertising. Good advertising for all needs the right craft. From asset to TV, from OOH to content. We know that, we can do that. Without bullshit. With creativity in mind and veins and the goal in mind: growth.
Digital & Content.

Digital & content are the dynamic duo for successful brands. We develop, produce, distribute and measure. Or as we say, "Always measure the magic". Whether Website, social media, posts, stories, videos, KPIs or leads - we love modern Communication. And so do our customers.
Performance.

At TryNoAgency, our strength lies in data-driven strategies, targeted campaigns and measurable success. We go beyond channel boundaries, so that once you have created content, it can be used many times over. Performance in every dimension.
Production.

Our production makes everyone happy! No matter whether purchasing or marketing managers. We produce more efficiently and cost-effectively, and as a central contact person, we make sure that everything turns out as discussed. Promised. Without overhead. Without markup. Without many problems
Growth.

We accompany brands and companies with the goal of growth. We Understand marketing objectives and help achieve them. We do not advertise advertisers, but for people. Whether it's about internal transformation or a global Campaign goes. Our goal: to grow together to grow together.
Lead Agency.

Life is complicated enough. - Make it easier on yourself. With us as your lead agency, you have your one-stop store for real success. You have big plans? We have everything you need for it in one place. Uncomplicated, flexible and with the right know-how.
In the future you will be in best company.
Our competencies are the basis for the unleashing of the digital potential of our clients. Our know-how will also convince you - get to know us!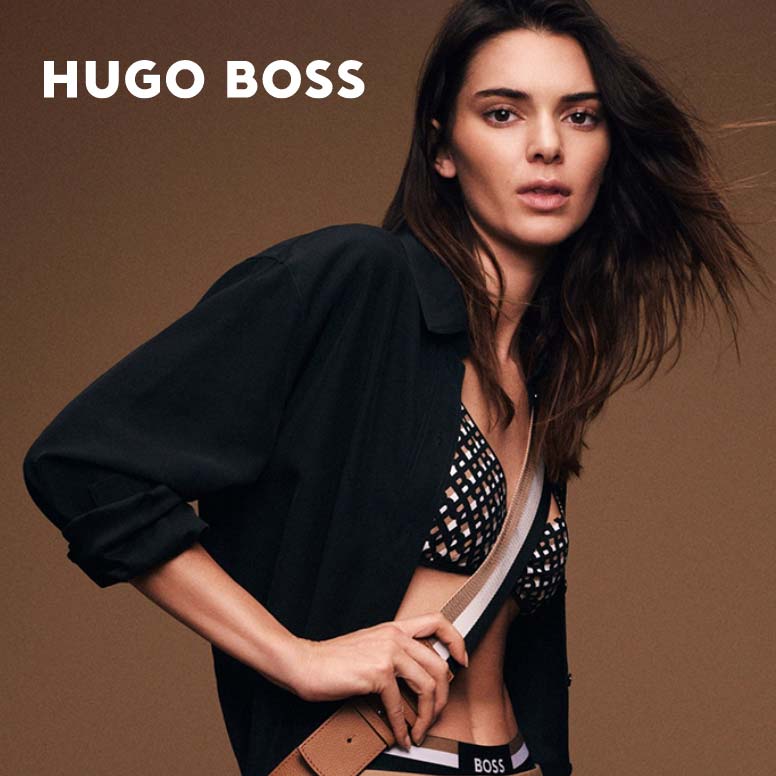 HUGO BOSS
We show the world who's Boss! Corporate world, pay attention: Cut by cut, we show what makes Hugo Boss a modern workspace. - In 6 different videos.
For a variety of website and social media formats, we have developed and produced creative concepts for video spots that are entertaining and informative.
Through our videos, we have placed Hugo Boss where they belong: at the forefront of technology-driven workspaces. Pretty bossy, right?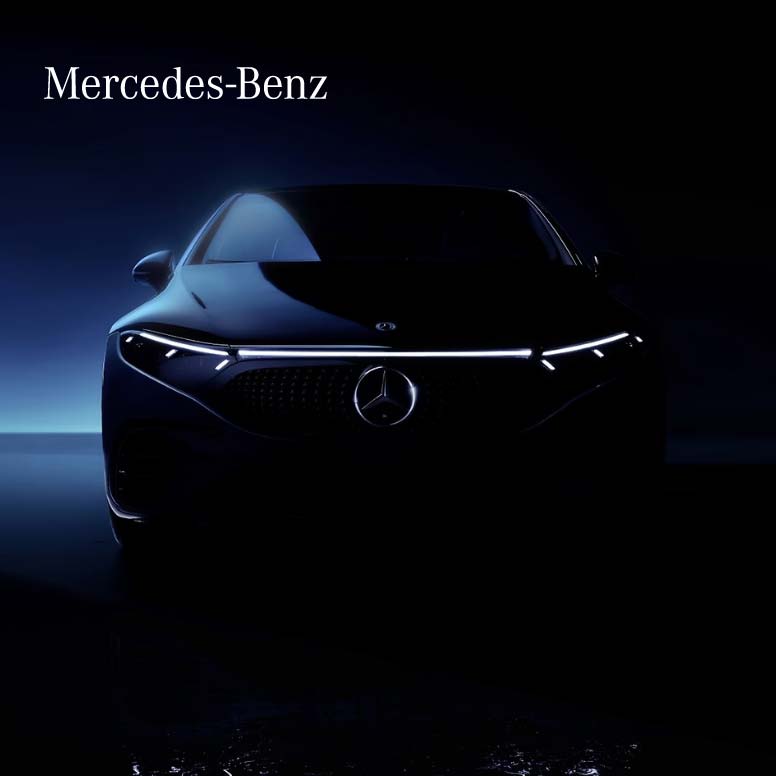 Mercedes Benz
What has the very highest priority? And what even Mercedes Benz needs in any case?
Correct: Security. And we gave that to Mercedes Benz. With our concept for the IT story and expressive key visuals in an impressive visual world, we positioned Mercedes Benz with an eye to the future.
We enabled Mercedes Benz to communicate sustainability visually. For sure.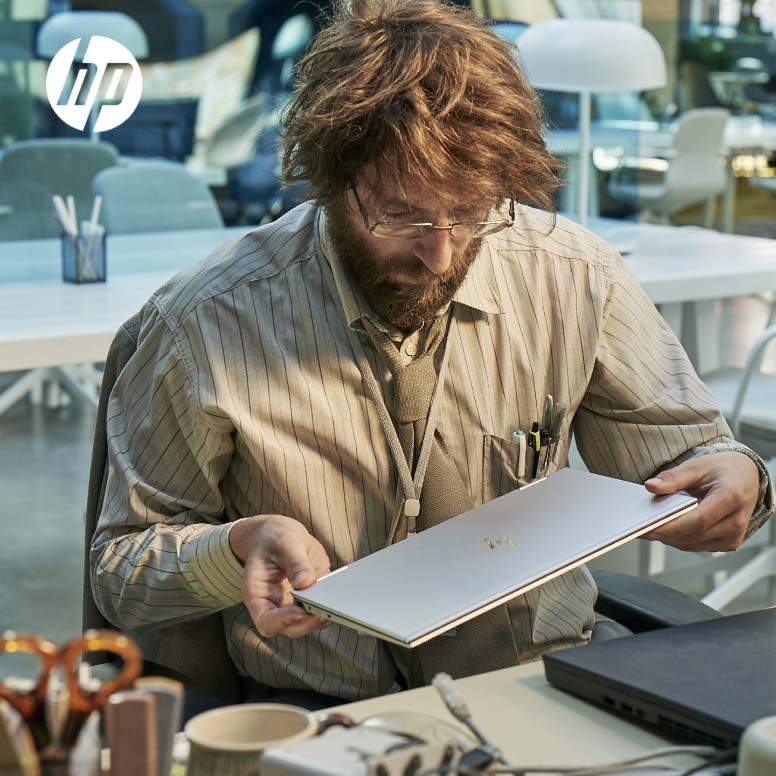 HP
As the lead agency for HP DACH and Central Europe, we accompany HP from A to Z and are responsible for HP Print and HP Personal Systems. Whether it's communications for printers, notebooks, workstations or custom product solutions for SMBs, we're there. Thanks to our support, complex and incomprehensible IT services now become accessible and understandable.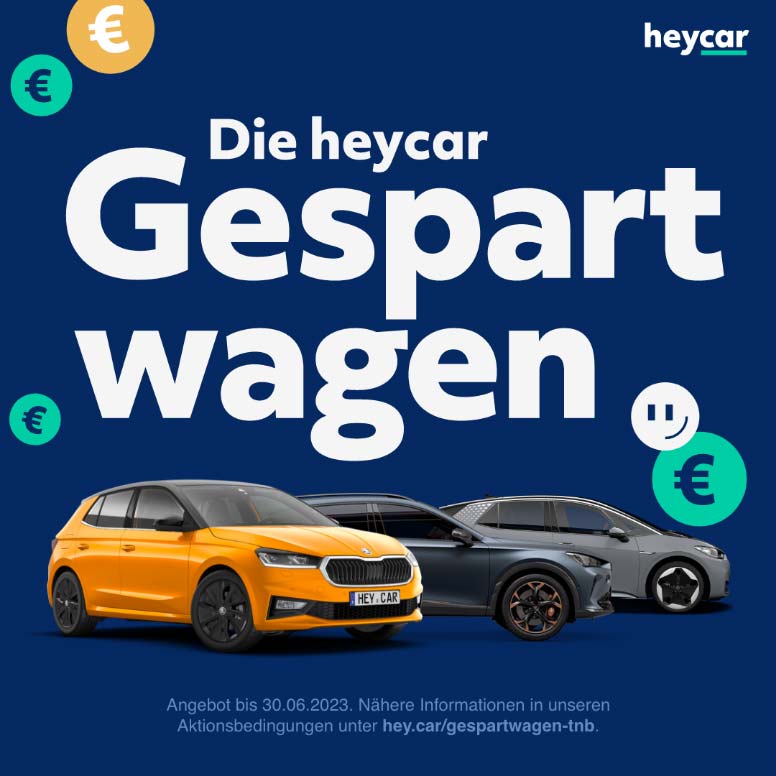 heycar
Hey!
What's going on with you? We have running that we are heycar's new lead agency since 2022.
And that we used this right from the start to get to the heart of why people buy cars from heycar.
Using our newly developed strategy for heycar, we created and produced assets and TVCs within the framework of cross-media campaigns that hit the mark with wit and conciseness. So that no one has to give their last shirt for a car anymore.
Bye!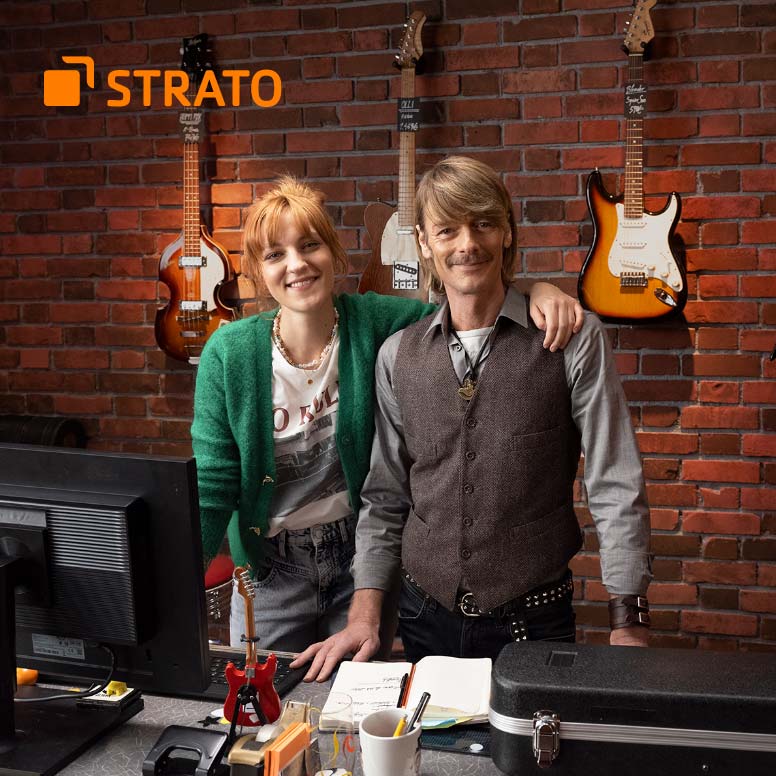 Strato
Everyone thought websites were complicated. But not since Strato met TryNoAgency! Because now everyone really knows: Thought. Made.
Thanks to us! Because we have already done 4 TV campaigns for Strato, running in Germany and the Netherlands. And even Scandinavia knows about it: through our campaign in Sweden.
From in-your-face to approachable, we have accompanied Strato so far. And on we go!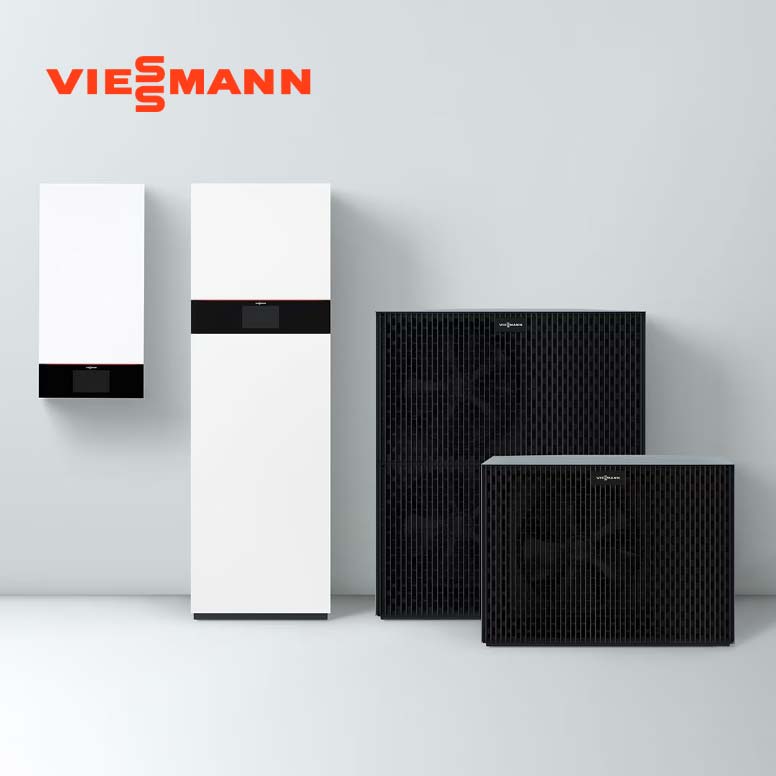 Viessmann
We have been supporting Viessmann since 2020 in the conception, planning and implementation of cross-media campaigns, from lead generation in social media, to trade show booths or a dedicated corporate identity for the Viessmann Academy. We also helped prepare and successfully manage Viessmann's 13 billion exit through internal communications - we are their one-stop-shop agency of choice.
Get in touch now for real digital growth.
We look forward to hearing from you
"*" indicates required fields