Goal-oriented cooperation on an equal footing
Individualised products and services are rapidly gaining relevance in sales and e-commerce. redhotmagma implements professional product configurators based on its self-developed leading software configuratorware. Our highly experienced team leads your project pragmatically, quickly and safely to success. In addition to the implementation of configurators, our senior developers advise and programme in technically complex projects – for success and future security in your software project.
Find out more
Our skills
Topics & types of application

- Product configuration & mass customising - Portals and API development - Multiple platform mobile apps - GUI conversions & digitalisation
Frameworks

- React JS, React Native (iOS, Android), Angular, Vue - Symfony - Bootstrap, Material UI
Server, CI & Cloud Server

- DevOps - Jenkins - Docker - Kubernetes
Languages

- Modern Javascript and ECMA-Script - Enterprise PHP - HTML5 - CSS (SASS)
Cloud ecosystems

- Microsoft Azure - Amazon AWS
Products, search & databases

- configuratorware product configurator - Elasticsearch, Solr - MySQL + MariaDB, MSSQL
Quality assurance

- Unit tests - Acceptance tests - End-to-end tests - Manual testing - Usability testing
Security

-Penetration testing - Security scans - Edge case testing
In the future you will be in best company.
Our competencies are the basis for the unleashing of the digital potential of our clients. Our know-how will also convince you - get to know us!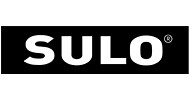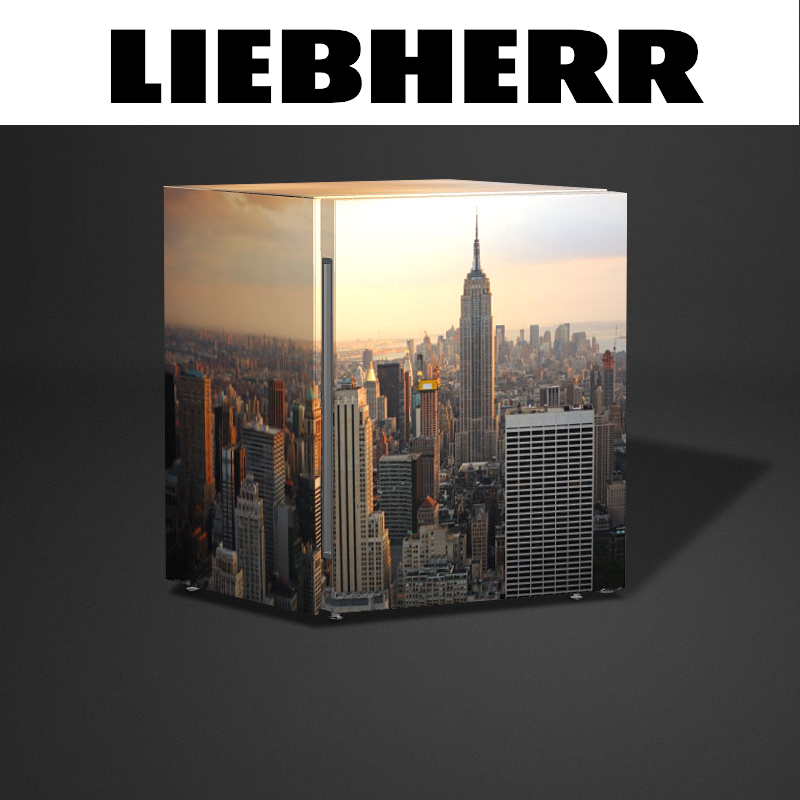 LIEBHERR household appliances
Fully customized refrigerators from premium manufacturer Liebherr in the MyStyle configurator are the highlight of several IFA trade shows and on the web. The successful direct-to-customer showcase is based on configuratorware.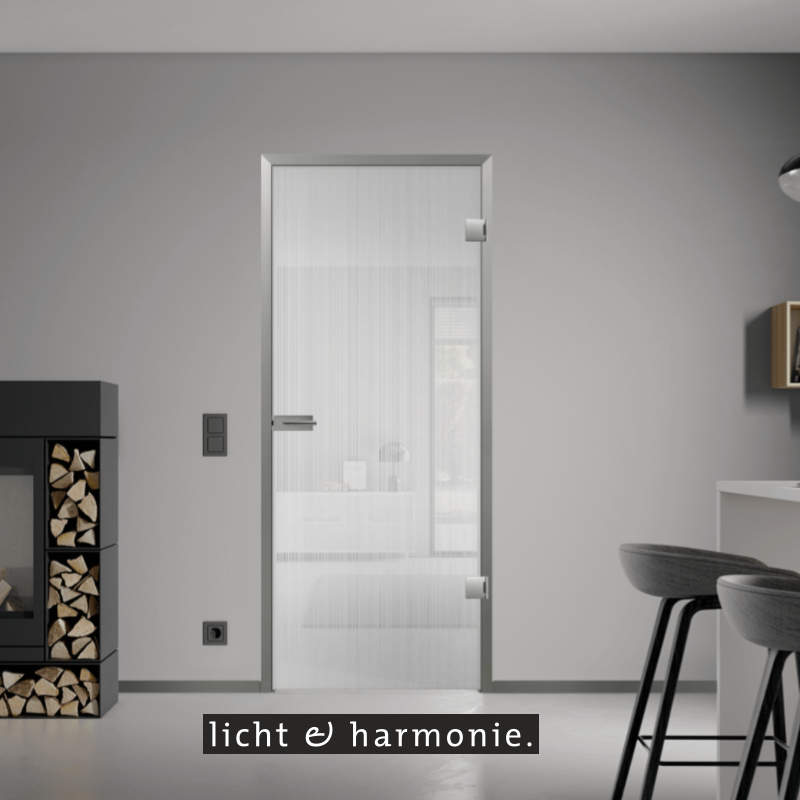 light & harmony glass doors
Together with the leading manufacturer of glass doors licht & harmonie, we have developed a virtual door studio that makes the complex products visually tangible. Technical construction rules are ensured at all times.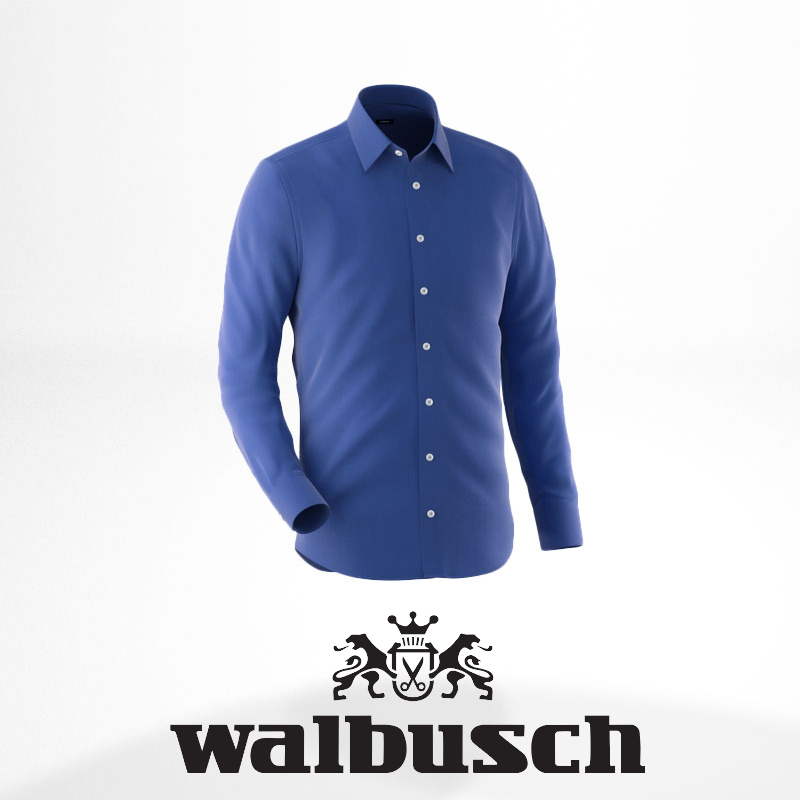 Walbusch
For the well-known clothing manufacturer Walbusch from Solingen, we have created a custom shirt configurator that ideally conveys the countless customization options of the high-quality products.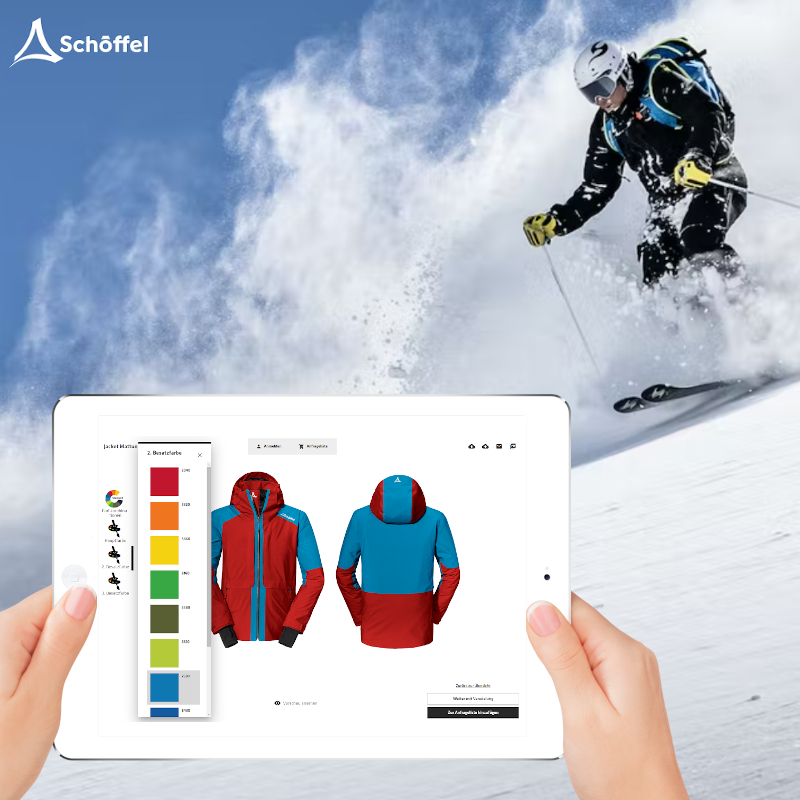 Schöffel Teamwear
We developed a B2B textile configurator for the well-known sports and functional clothing manufacturer Schöffel. The configurator based on configuratorware digitizes the time-challenging seasonal business in an ideal way.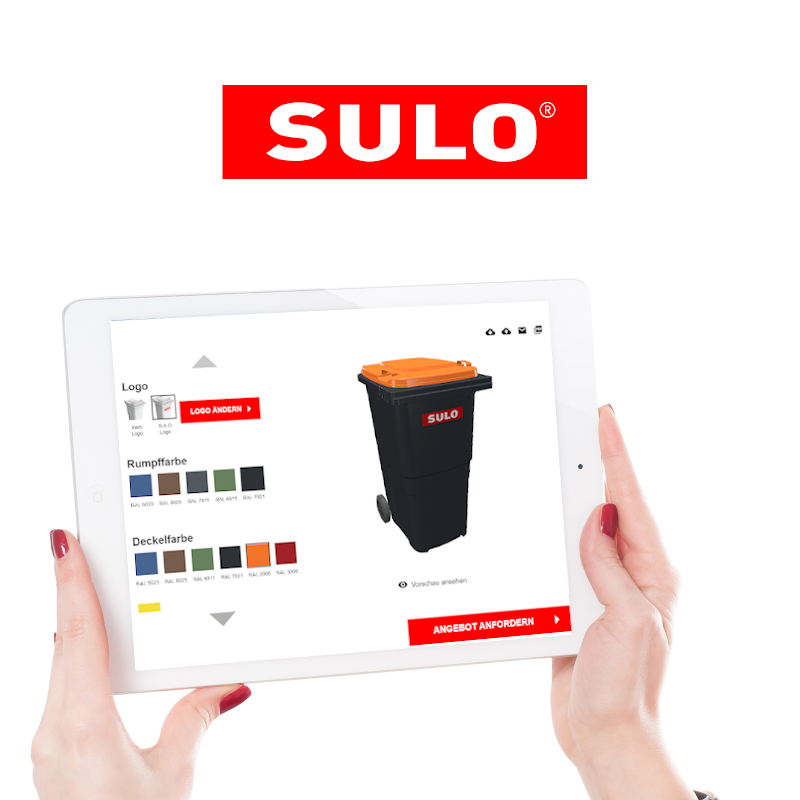 SULO
The world-renowned iconic brand for waste garbage can solutions relies on a 3D configurator for product customization which we implemented based on configuratorware.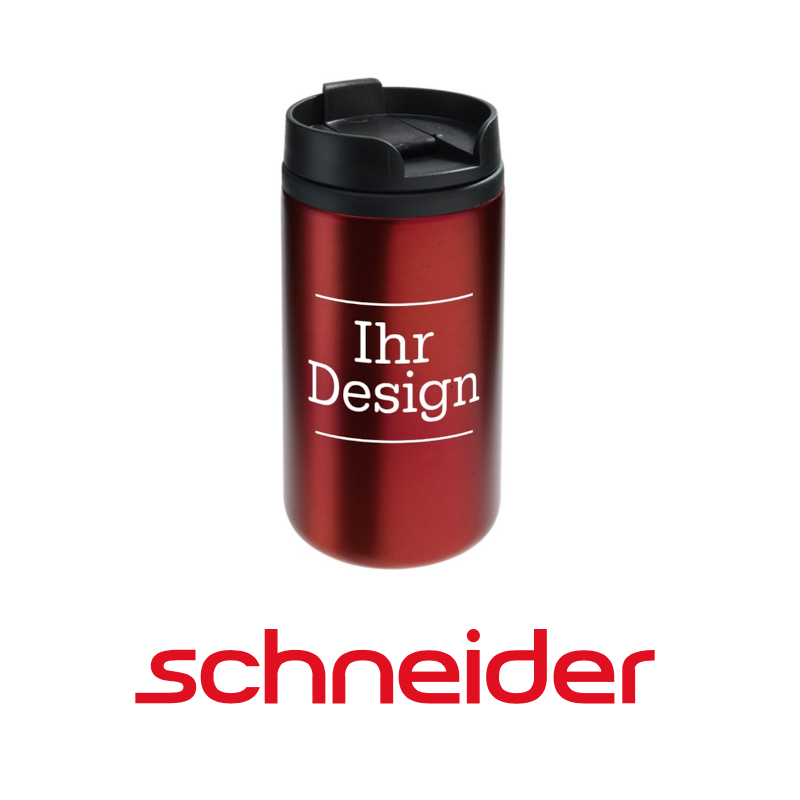 SCHNEIDER
Customized promotional and advertising items are a prime discipline for our web-based configurator. We have been supporting SCHNEIDER for many years with the configuration and all relevant interfaces.
Get in touch now for real digital growth.
We look forward to hearing from you
"*" indicates required fields