Your digital marketing agency for customised performance.
mso digital is a performance marketing agency for companies that want to grow with a successful digital strategy. The digital experts focus on comprehensive measures for visibility, lead acquisition, customer loyalty, customer journey optimisation and increased sales. The mso digital team consists of young, ambitious team players who see digital marketing not only as their profession, but also as their vocation. These specialists realise cross-channel performance campaigns, scalable online advertising solutions as well as technically sophisticated marketing and monetisation options. mso digital is the only agency in Germany, Austria and Switzerland that is certified as a Google Publishing, Google Analytics and Google Premier partner.
Find out more
Our skills to ensure your digital growth
Paid advertising

Cross-channel (Google, Bing, Facebook, Instagram, Linkedin, Spotify, Snapchat, etc.), targeted and audience-specific online advertising. Audit, conceptual design and optimisation.
SEO

From SEO audits and onpage optimisation to SEO relaunch support. From SEO audits and onpage optimisation to SEO relaunch support.
Data & process

From data collection and machine learning to reporting – linking and preparing data (sources) to facilitate data-driven decisions and automate processes.
Digital consulting

Strategy development to support sales and marketing decision-makers at the interface between business model, technology and brand.
Web analytics

Individual analysis, consulting and technical implementation of tracking and tag management concepts to enable data-based control of campaigns and other objectives.
Yield management

Monetisation of internet reach through the connection of multiple programmatic demand sources. Simple solutions for increasing complexity in the business: Consent management, seller.json, AdViewability, and more.
In the future you will be in best company.
Our competencies are the basis for the unleashing of the digital potential of our clients. Our know-how will also convince you - get to know us!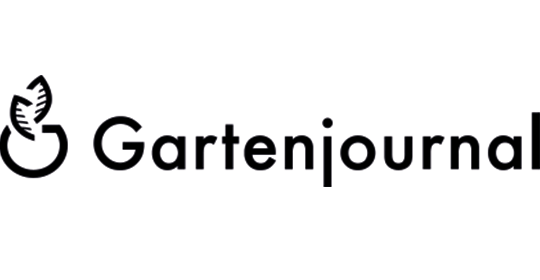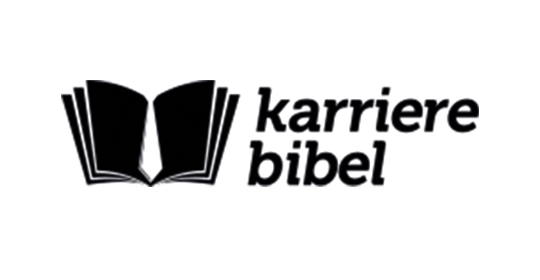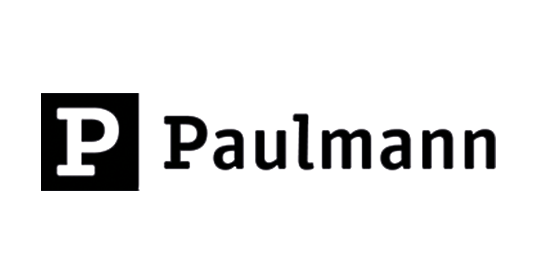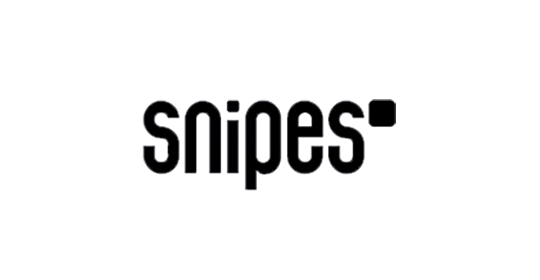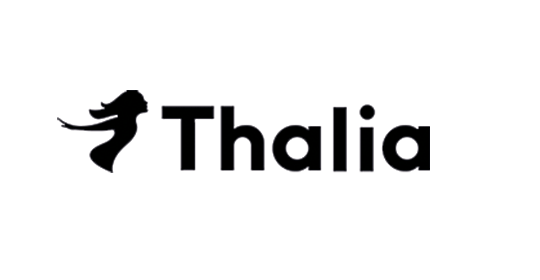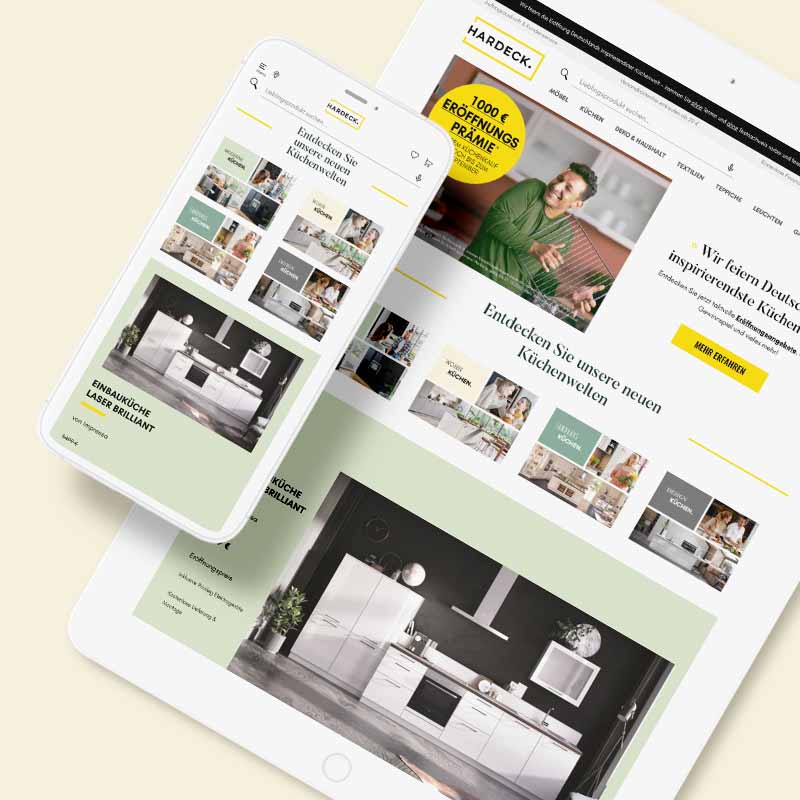 Furniture Hardeck
Establishment of an omnichannel approach with an application concept focused on the customer journey.

In keywords: SEO Audit and Consulting incl. Market analysis, on-page and off-page, content, SXO consulting, SEO quality management, monitoring of paid channels (SEA and SMA).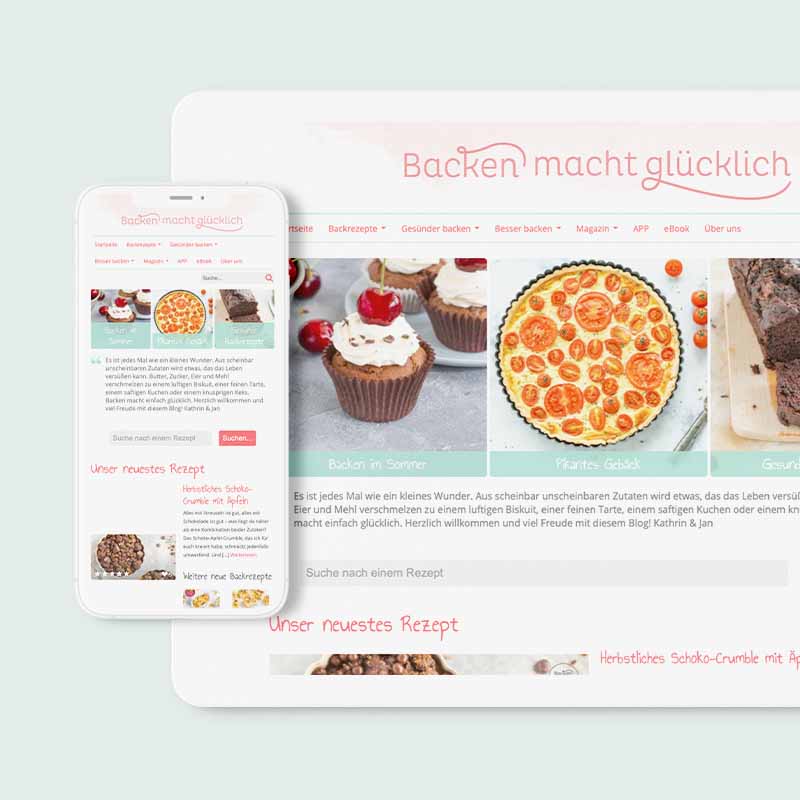 bakingmakeshappy
Monetization of the backenmachtgluecklich.de website via the delivery of advertising from various programmatic demand sources (Google, Amazon TAM, Header Bidding and Open Bidding). backenmachtgluecklich.de is one of the most successful food blogs in Germany. Through the additional integration of a proprietary recommendation engine, mso digital was able to work with the publisher to sustainably optimize engagement, ad sales and UX, and improve relevant website KPIs.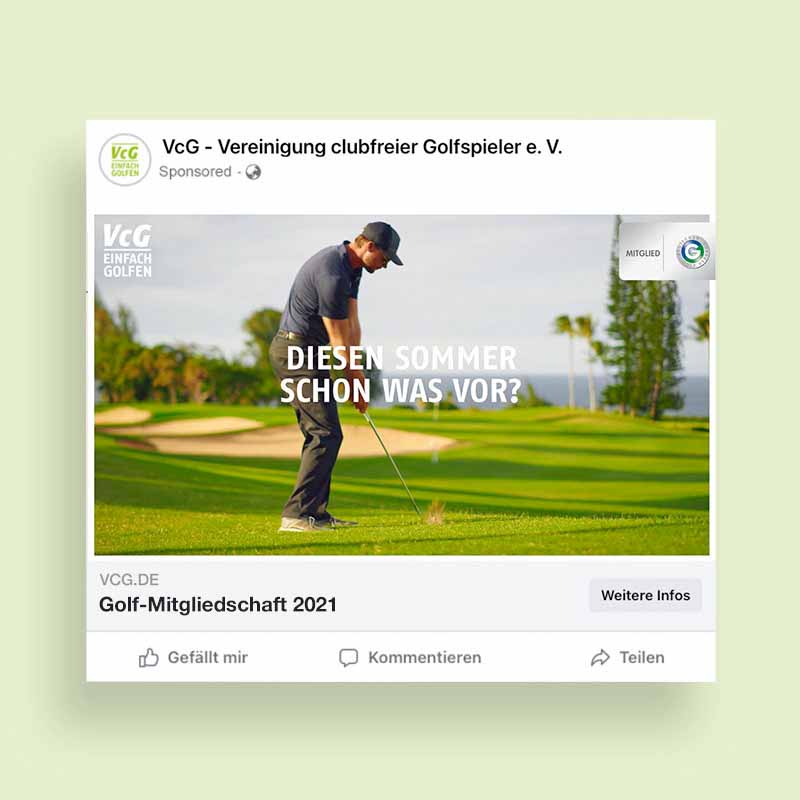 Association of club-free golfers in the DGV e.V.
The Association of Club-Free Golfers is a nationwide association for "club-free golfers" within the German Golf Association. With the goal of increasing the number of members by 30%, various measures emerged from a joint online marketing workshop. Among others, the design and optimization of various landing page versions, setup and optimization of social media and paid advertising campaigns (in focus target group relevant channels FB, Instagram, SEA Google and Bing).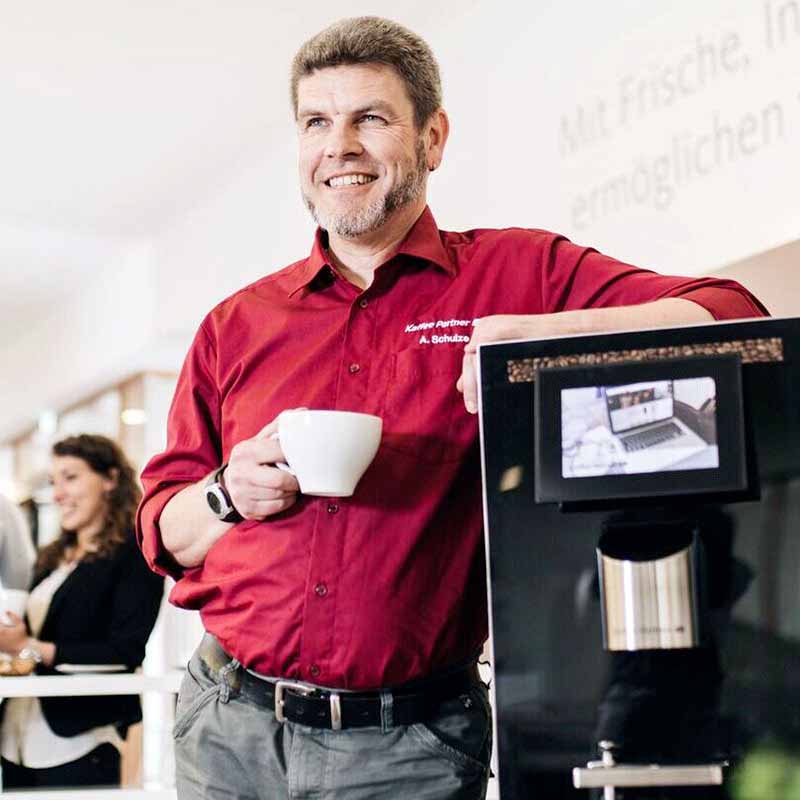 Coffee partner
Lead generation in the B2B area by optimizing the customer journey and establishing additional digital touchpoints.
In keywords: Web controlling, lead generation, landing page creation, SEA campaign creation, support and optimization, display campaigns, native ads.
Get in touch now for real digital growth.
We look forward to hearing from you
"*" indicates required fields
Rebecca Rothe
SEO Manager,
shaping the future.
"Hi, I'm Rebecca Rothe and corporate influencer at mso digital. Follow me for our latest trends and ideas."
Connect:
---