Great intuition when it comes to people and issues.
The 15-strong team accompanies its customers through all phases and facets of corporate communication. With great intuition for people and issues, the agency develops content and strategies and disseminates them on a wide variety of internal and external channels. Core skills include PR campaigns, press relations, social media, online and event communication. The team is made up of experts from different disciplines. The agency was founded in 2003 as Medienhaus Emsland and has established itself across Germany as a successful communications service provider. Customers include medium-sized companies and public institutions. The majority come from the corporate sector and medium-sized businesses and are at home in B2B.
Find out more
Our skills to ensure your digital marketing success
Corporate communication
Internal communication
Crisis communication
Social Media
Media support
Event organisation
Event communication
In the future you will be in best company.
Our competencies are the basis for the unleashing of the digital potential of our clients. Our know-how will also convince you - get to know us!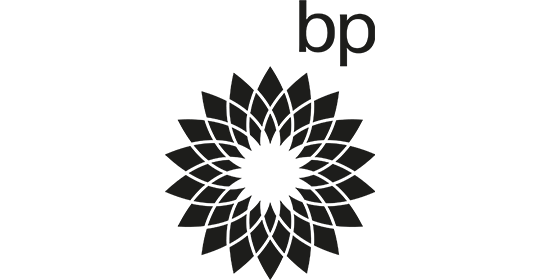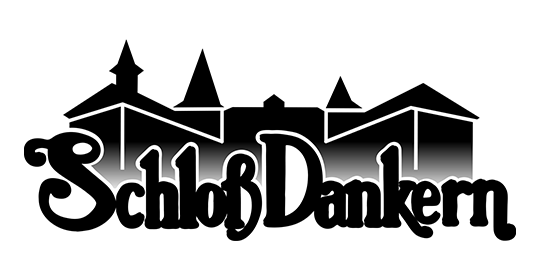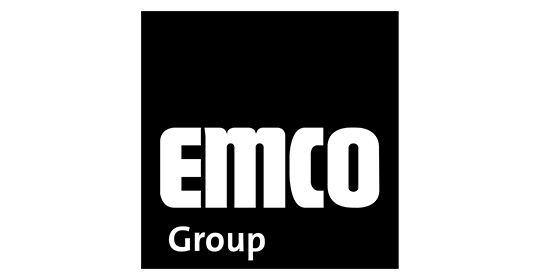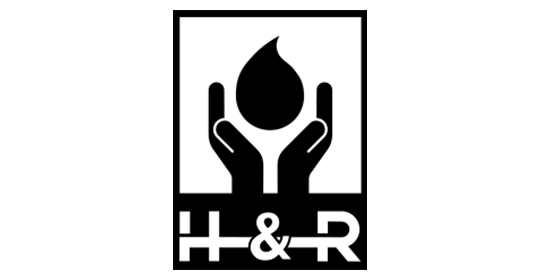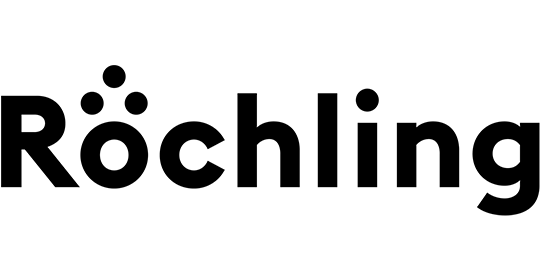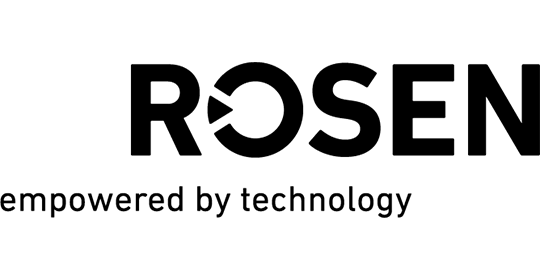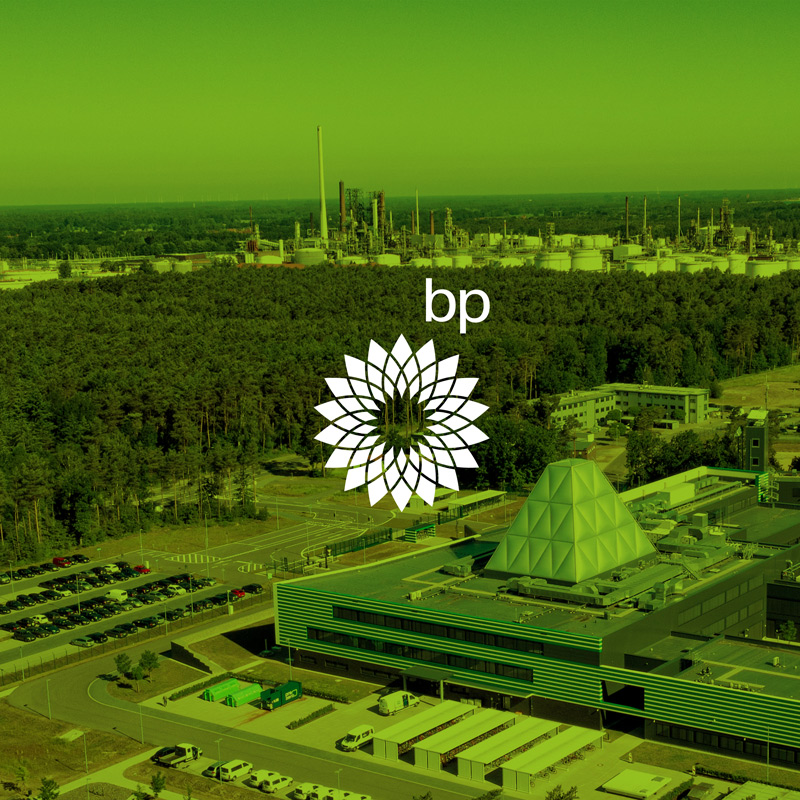 bp DACH
We support bp holistically in the entire DACH region in internal and parts of external communication on various channels. This includes editorial support for the intranet, digital newsletters and digital signages (editing, technical setting, analysis). But also the overall creation of employee newspapers, organization of events and even the email management of the group.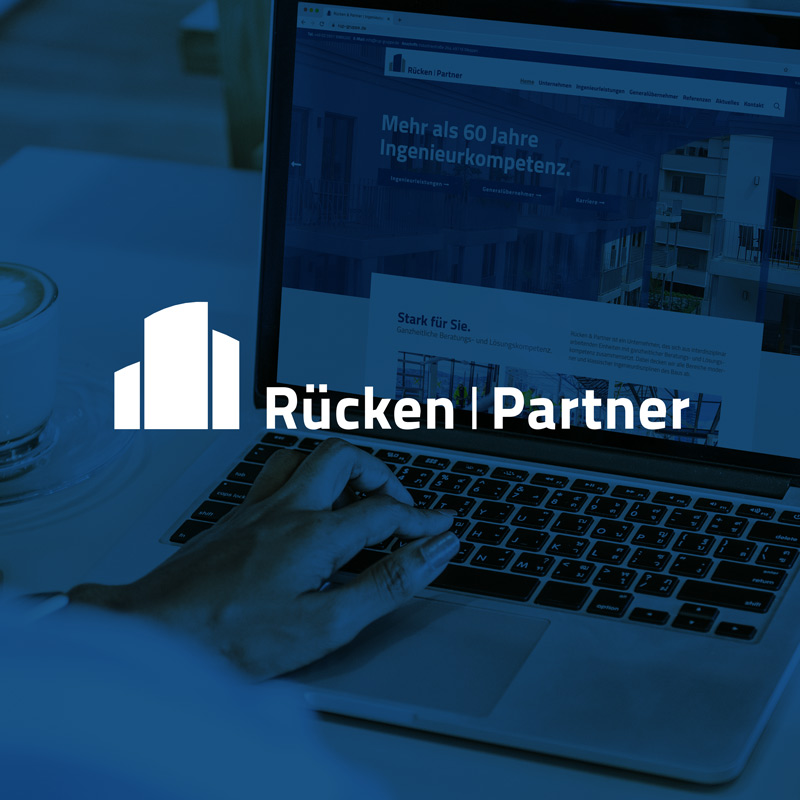 Back & Partner
RuP is a general service provider in the construction industry. We are the outsourced corporate communications (internal and external) of the approximately 100-strong engineering firm. This includes the development of communication strategies, instrument selection and management. Recently we relaunched the corporate website based on WordPress. In the operative day-to-day business we create information brochures, business documents, image and job advertisements incl. Media planning, press relations, etc.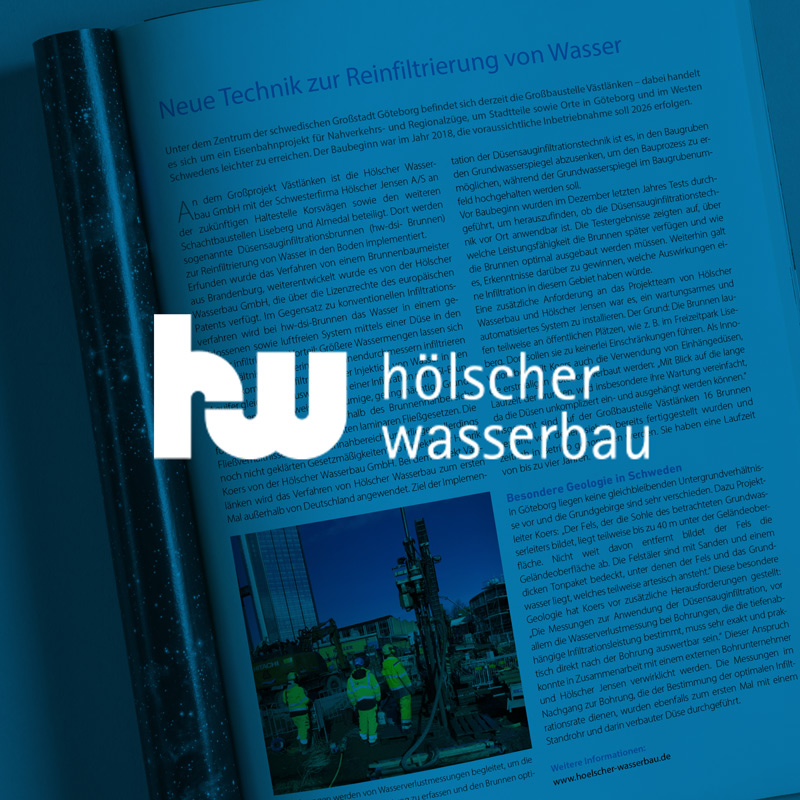 Hölscher hydraulic engineering
Press work for professionals as a target group, e.g. on the subject of nozzle suction infusion technology, is also no problem for us. Conducting interviews with professionals on a wide variety of topics is part of our daily business. Distribution list creation, mailing and evaluation of the results is also part of our DL. There are no topics that cannot be prepared in an editorially understandable way for the appropriate dialog groups and channels.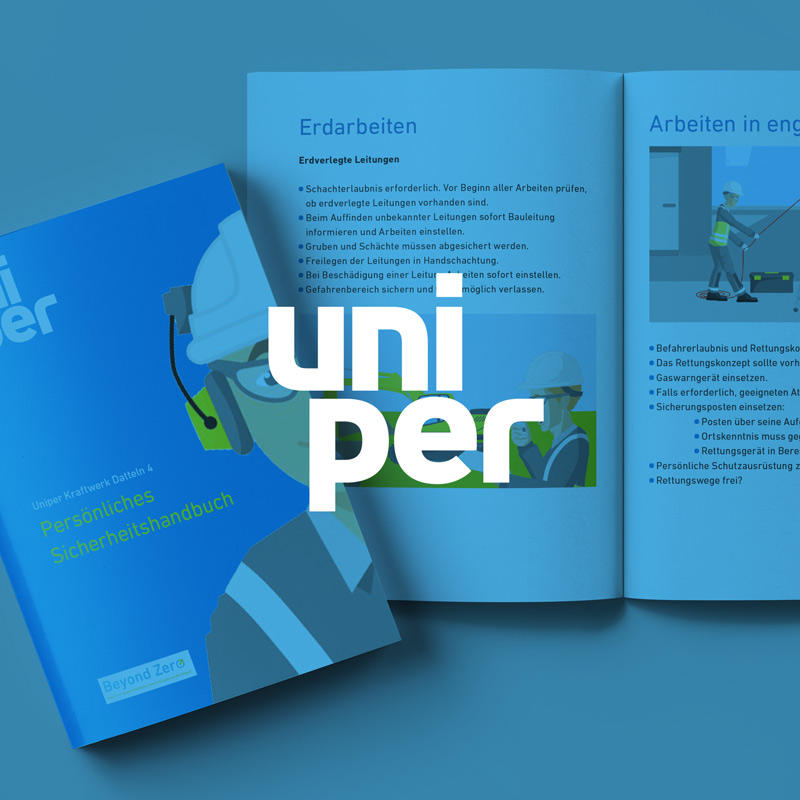 Uniper
In collaboration with safety engineers, a wide variety of communication tools are created for the HSSEQ areas. We know the laws and requirements in industrial plants. For example, we work for many industrial groups - our portfolio for safety communication ranges from helmet stickers to content support for safety apps.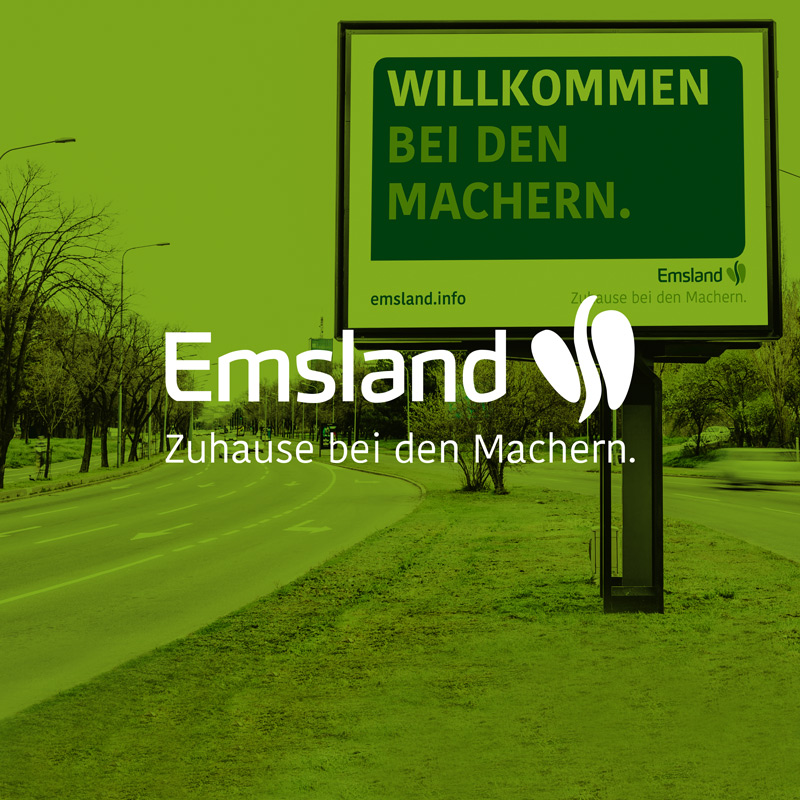 County Emsland
Life and work always belong together. Moving from a metropolis to a rural area is like moving to a new life. LK Emsland uses active storytelling and tells the story of skeptical relocators who ultimately found a new home in the countryside in its maker campaign. Website, social media and location-based campaigns in various federal regions are part of the permanent project, which has been managed by us since the beginning. Take a look at www.emsland.info.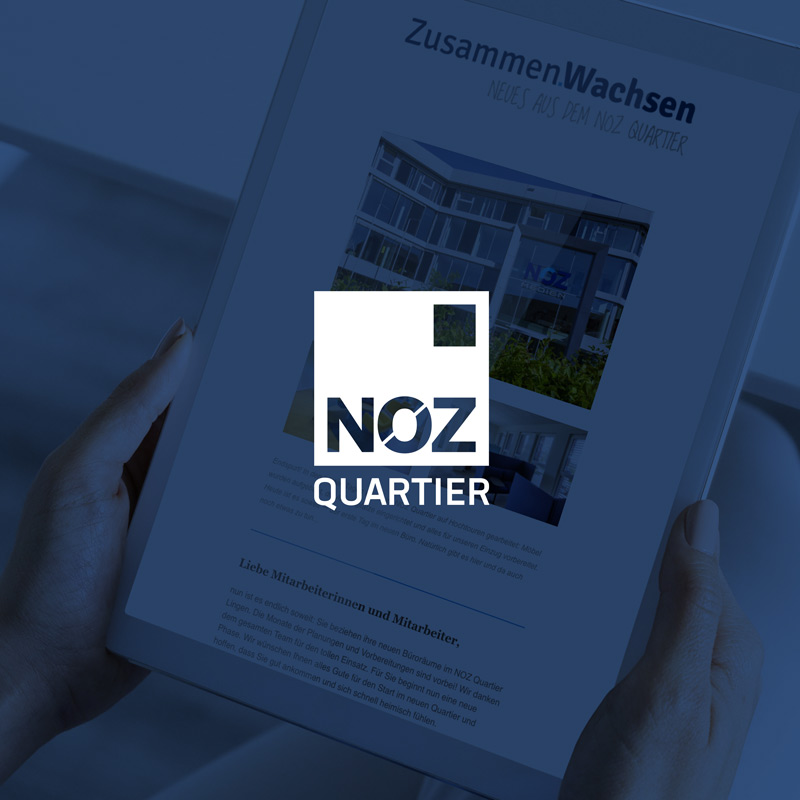 NOZ
The change could not be greater: from the classic office to the open space office and digital workplace. The move to a new building and the simultaneous shift to a digital, agile way of working posed particular challenges for internal communications. Our recipe: Turn those affected into participants! So "a" workplace became "my" workplace.
Get in touch now for real digital growth.
We look forward to hearing from you
"*" indicates required fields