2do Marketing Services is your partner for marketing communication
2do has been doing classic advertising for leading trade and service companies in Germany and abroad for 20 years. With our creative ideas, we link the entire range of media and advertising materials. Whether mailing or direct mail, brochure or flyer, product catalogue, advertisement or on digital channels – 2do successfully gets communication off the ground. Cooperation with our customers is our philosophy.
Find out more
Our skills
Print communication
PoS marketing
Photography & image editing
Brand campaigns B2B & B2C
Trade fair appearances
Online marketing
Packaging
In the future you will be in best company.
Our competencies are the basis for the unleashing of the digital potential of our clients. Our know-how will also convince you - get to know us!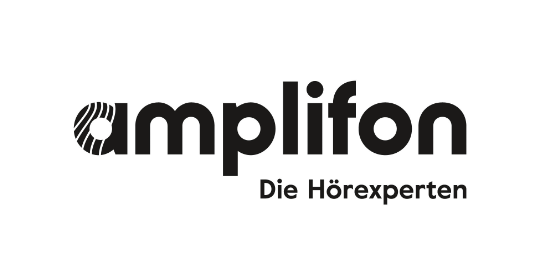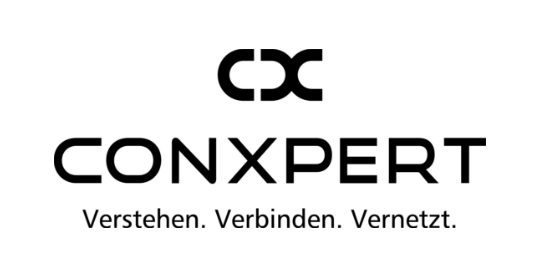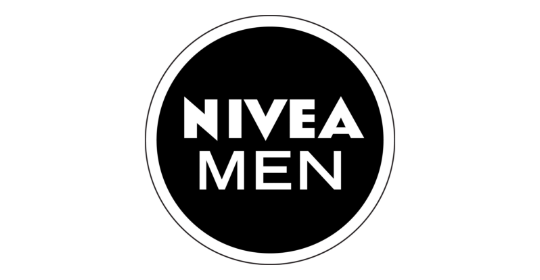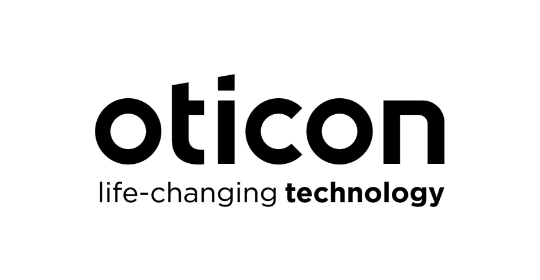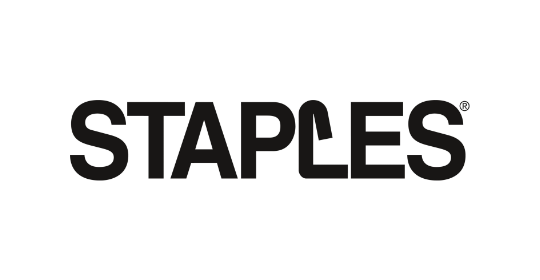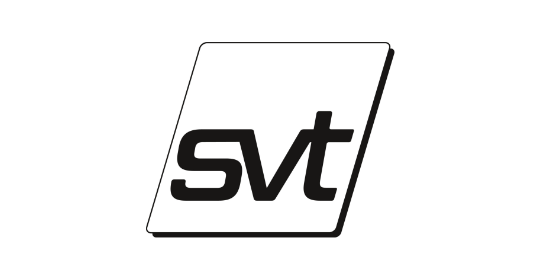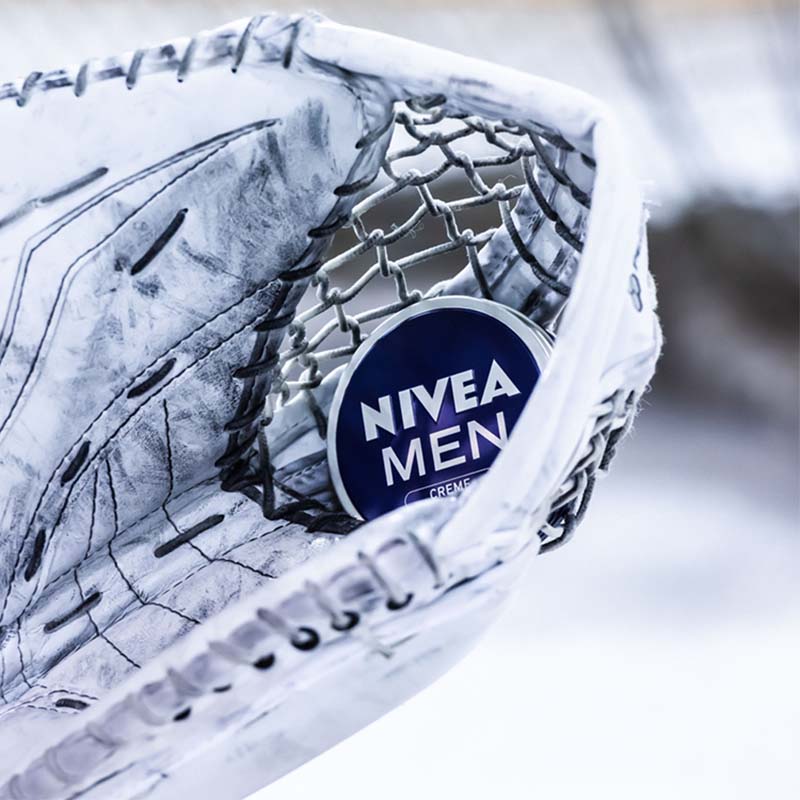 Beiersdorf
We set projects for the brand NIVEA MEN in the areas of photography, social media and product dummies.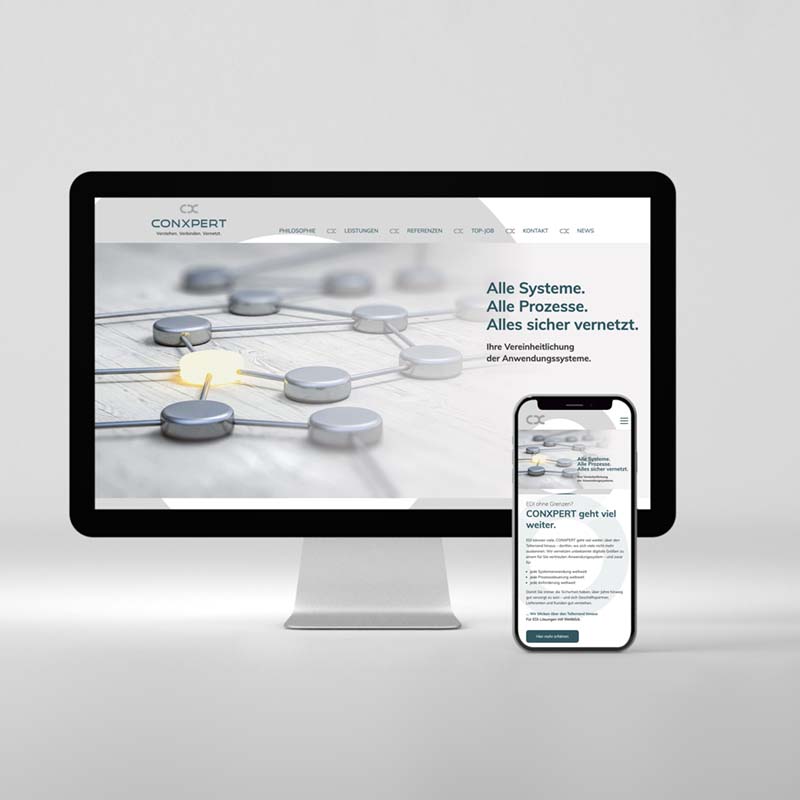 conxpert
For our client conxpert we are responsible for the corporate identity, the corporate design, the design of the website and the entire field presence.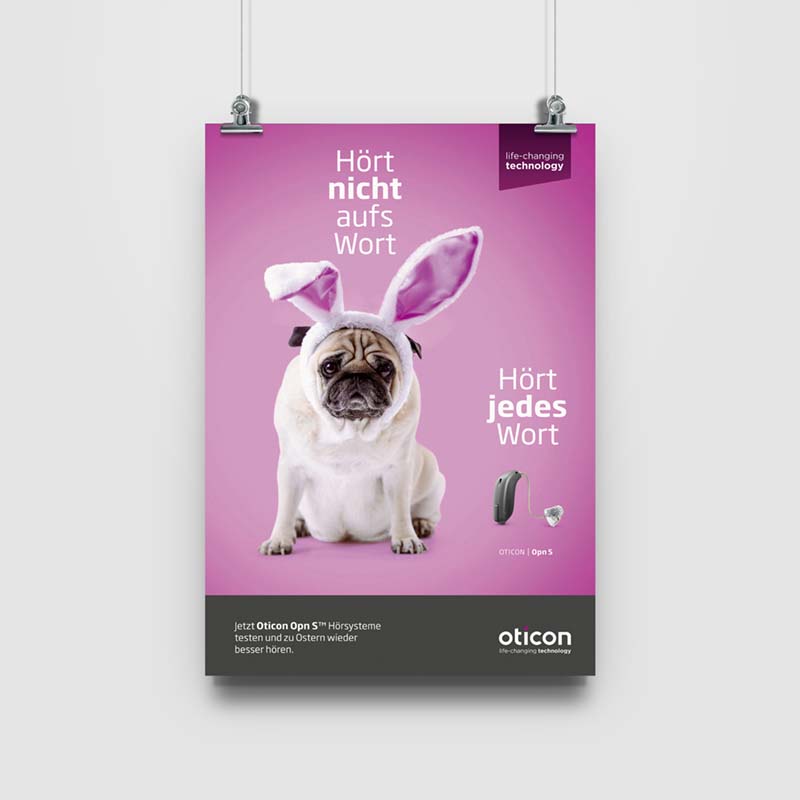 Oticon
We are a proud lead agency in Germany and manage B2B campaigns, new product launches, B2C campaigns on- and offline as well as at the PoS.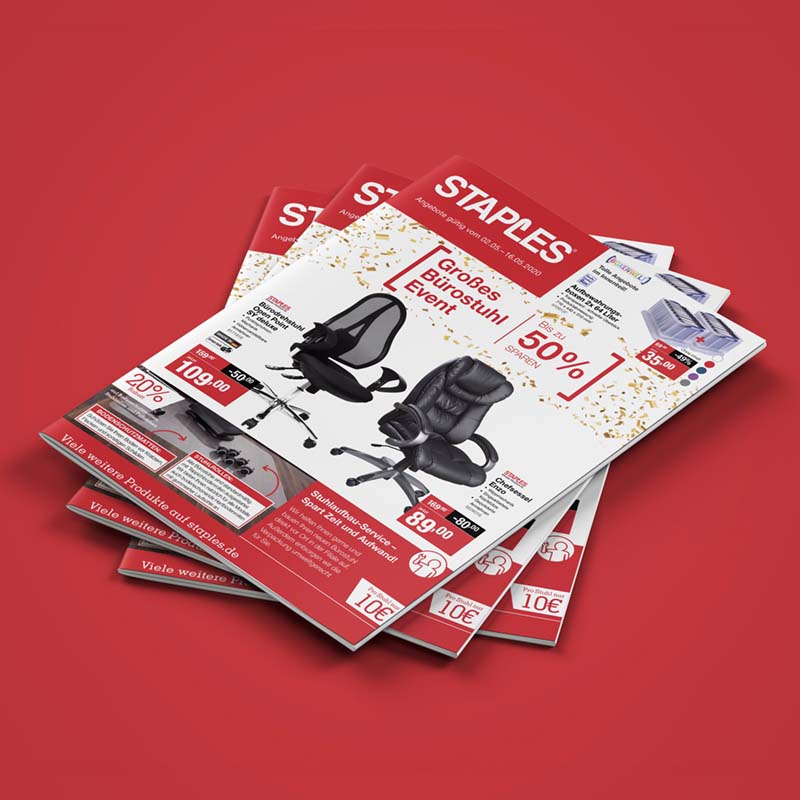 Staples
We support our client Staples on an equal footing with the marketing department as lead agency for Germany in the areas of PoS, VKF, mailing and inserts.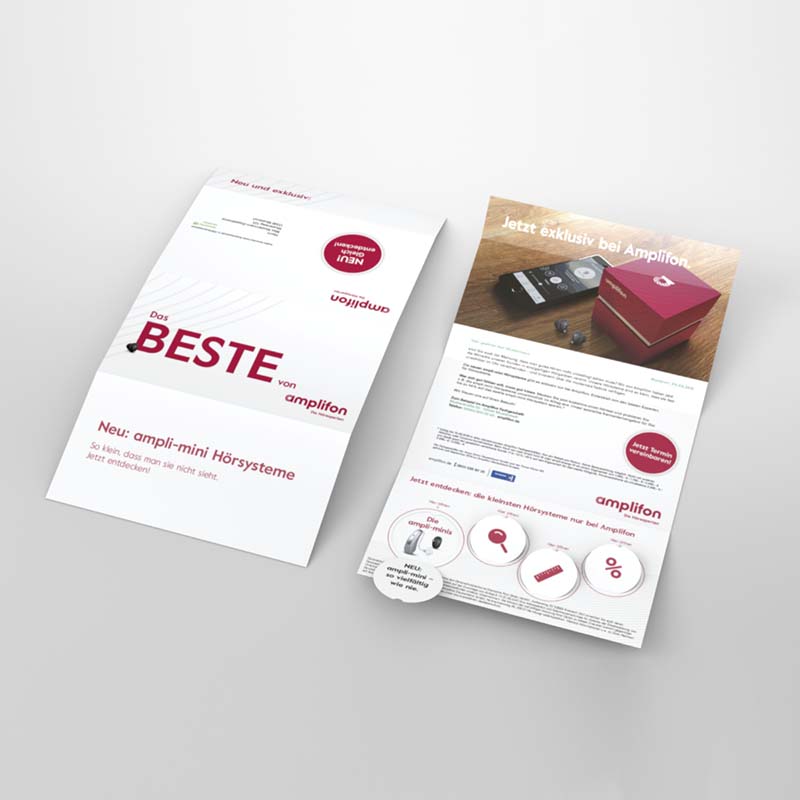 Amplifon
We are the lead agency in Germany for the hearing experts from Amplifon. We are responsible for direct marketing with up to 8 million mailings per year as well as PoS campaigns at 700 locations in Germany.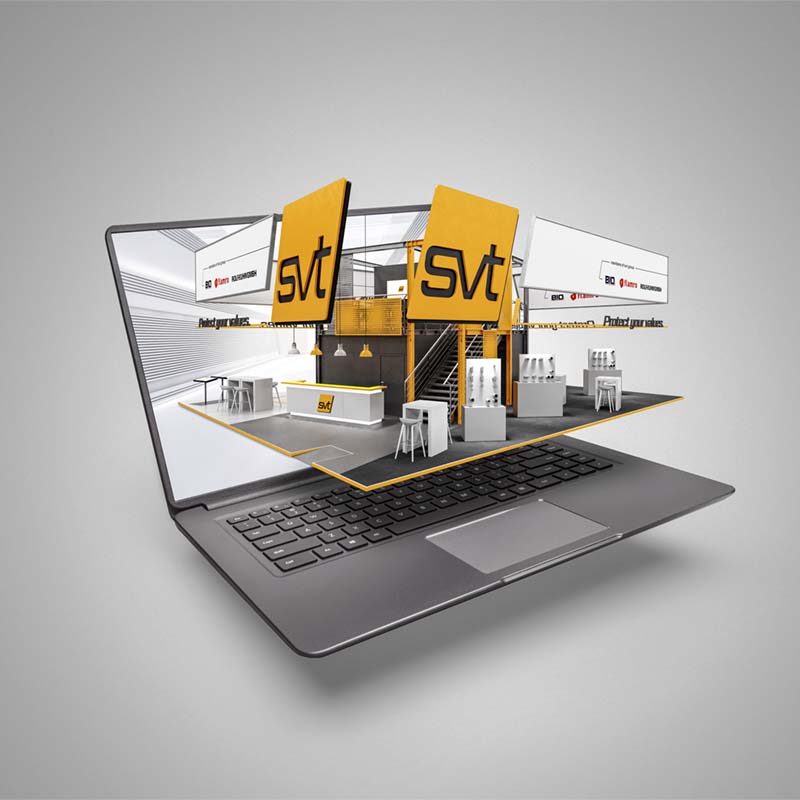 SVT
As lead agency for our client svt we are responsible for the new corporate design as well as the new corporate identity. We coordinate the trade fair planning up to the implementation and design the svt website.
Get in touch now for real digital growth.
We look forward to hearing from you
"*" indicates required fields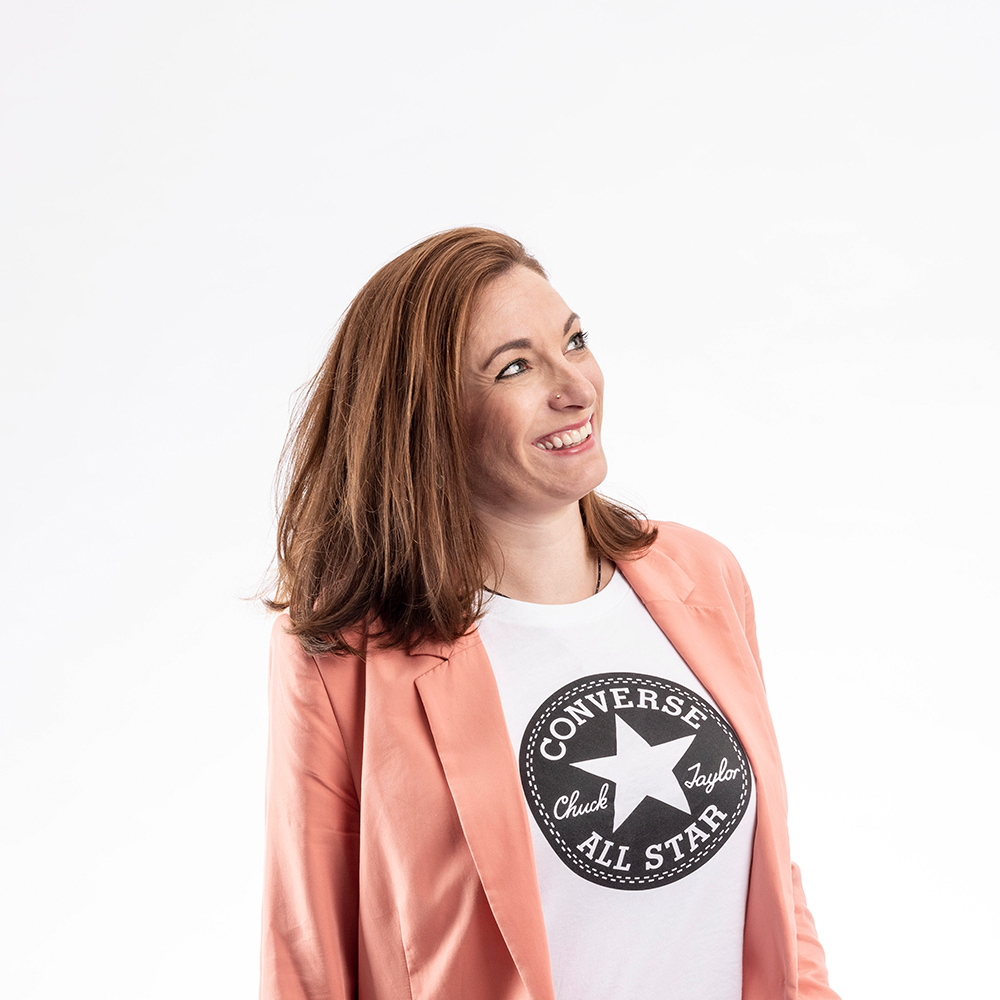 Claudia Czieluch
Customer Service Representative,
shaping the future.
"Hi, I'm Claudia Czieluch and corporate influencer at 2do Marketing Services. Follow me for our latest trends and ideas."
Connect:
---