Digital brand support with creativity and plan
Conflux Digital is a social media and online marketing agency in Hamburg that combines brand and sales into an integrated concept. The focus of the agency's work is networked, brand-compliant online communication across all relevant digital channels. For all services from campaign planning to the production of all advertising media such as banners, postings or video ads, Conflux Digital brings high-quality design and affordable conditions to an efficient denominator. The social media services range from strategic consulting and campaign concepts to full-service editorial support and community management.
Find out more
Our skills
Social media content
Social media ads
In the future you will be in best company.
Our competencies are the basis for the unleashing of the digital potential of our clients. Our know-how will also convince you - get to know us!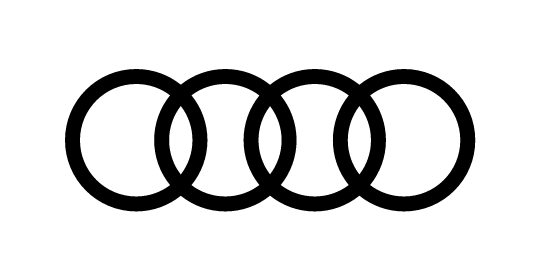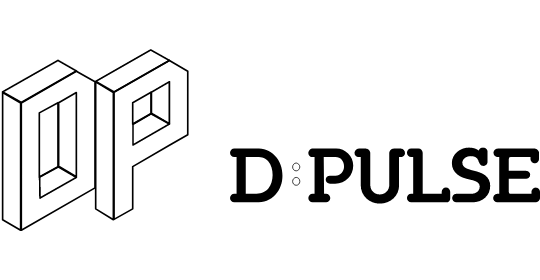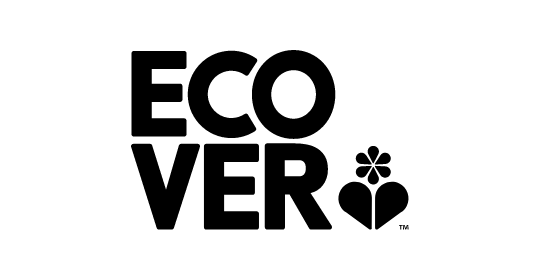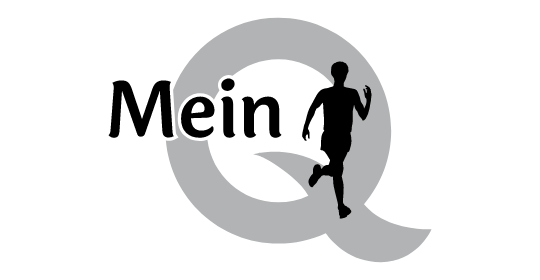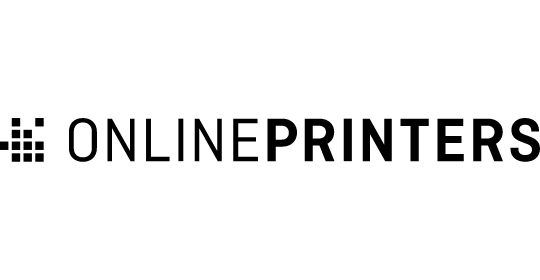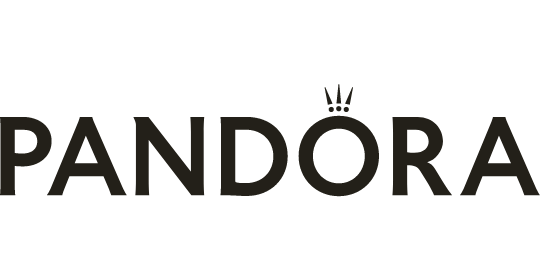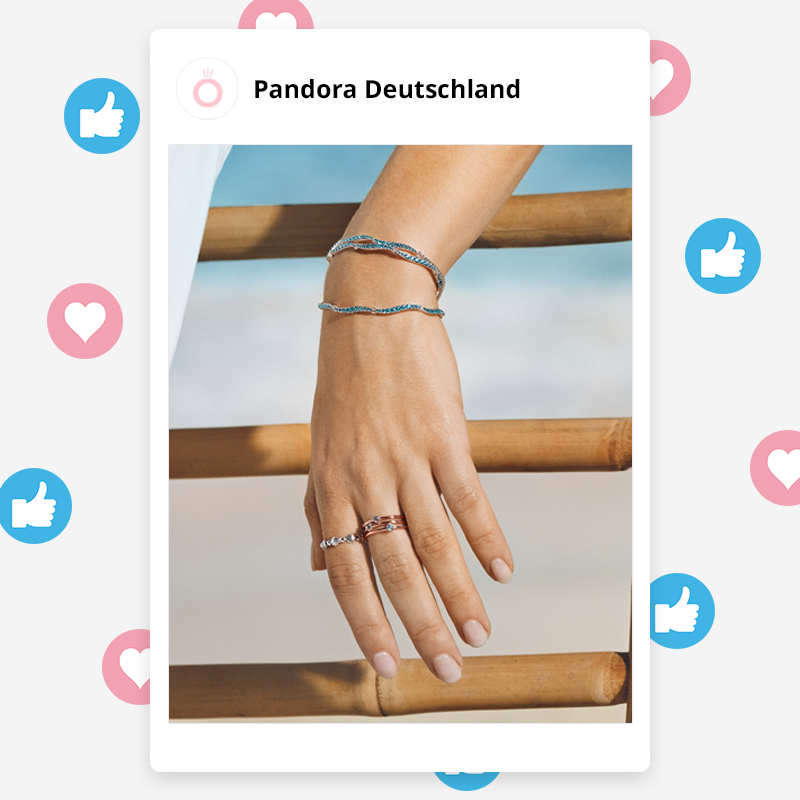 Pandora
PANDORA is the second largest jewelry brand in the world - with hand-finished genuine jewelry for every woman and every style. Conflux has been managing German online communications for over 5 years, from display advertising and content production for social media channels to community management for the nearly 500,000 strong fan base.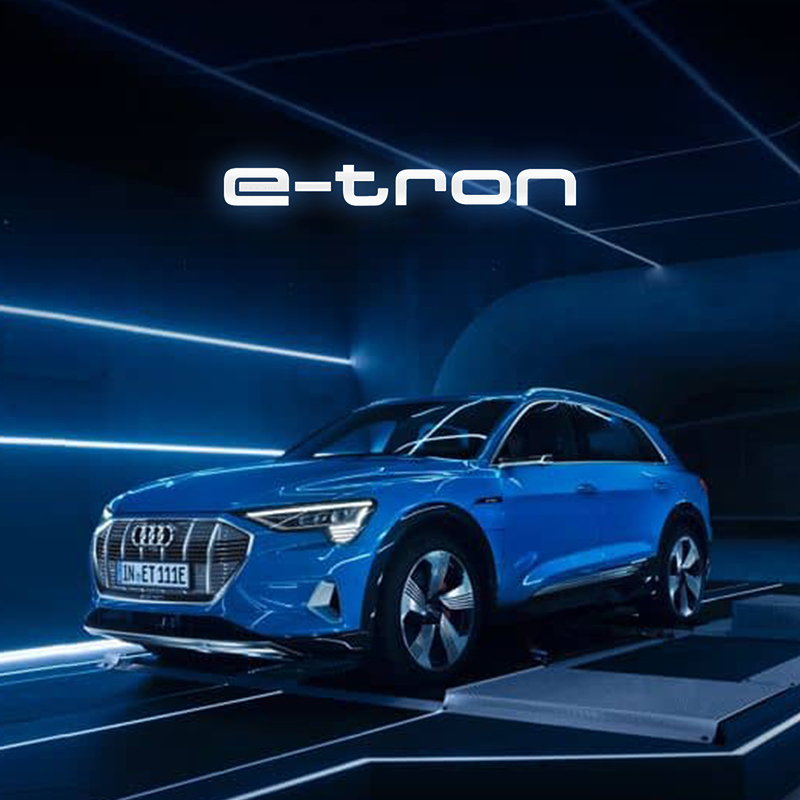 AUDI
Hamburg, here comes Watt. For the launch of the new Audi e-tron, Conflux designed and implemented an online banner campaign to promote the new Audi e-model and generate leads for test drives.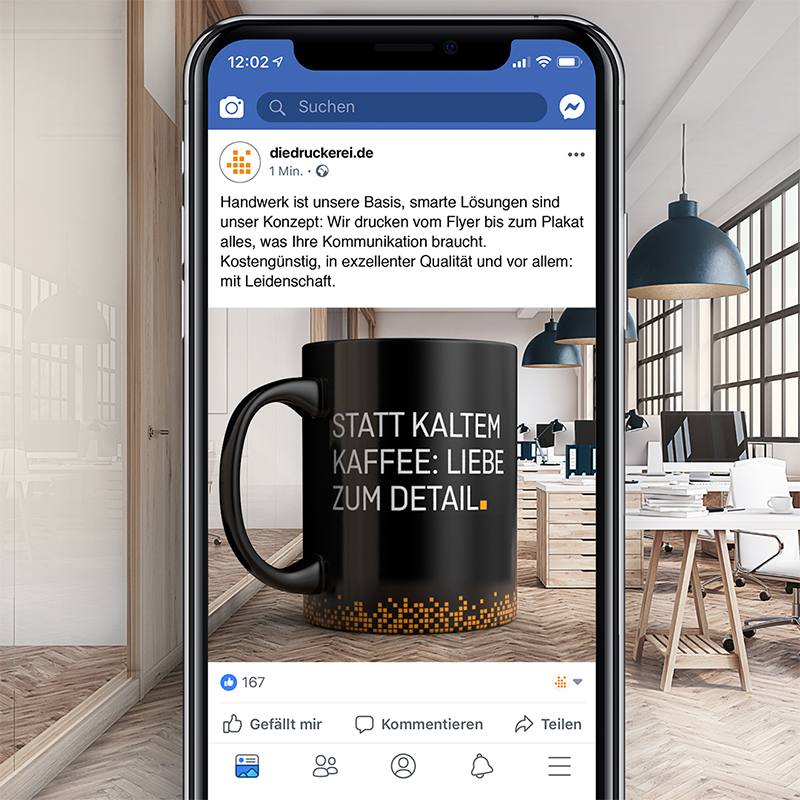 Onlineprinters
For one of Europe's largest online printers, Conflux creates content for the social media platforms, both paid and owned content, based on the existing channel strategy. The special focus here is on addressing the different B2B target groups in a differentiated manner.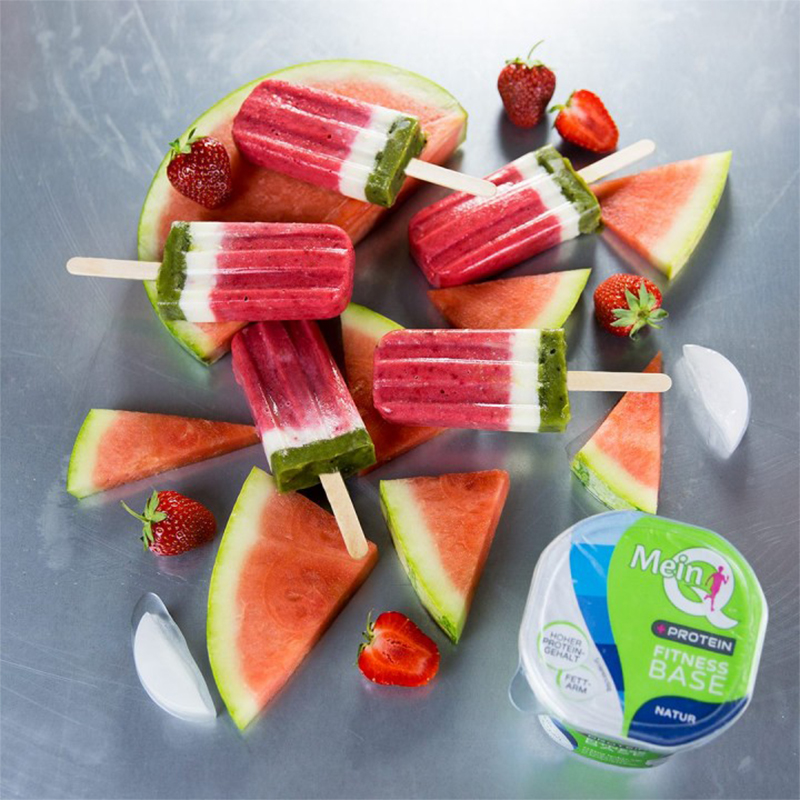 MyQ
The fitness curd with extra protein. The innovative product of the Elsdorfer delicatessen dairy is accompanied by Conflux in the digital channels. Focus on communication via social media channels with own content, influencers and online advertising. Conflux designs and produces the content for the fitness-conscious and weight-optimizing target group.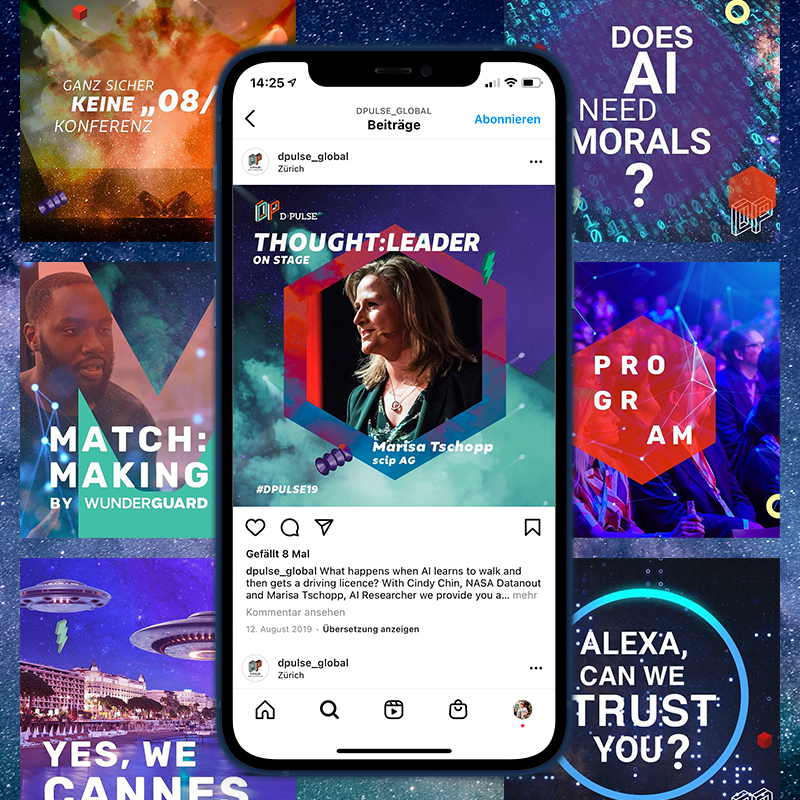 D:PULSE
Change is happening at warpspeed. Under this title, the digital event is dedicated to current challenges and issues in the areas of digital marketing, innovation and business responsibility. Conflux accompanied the launch of the event in Zurich and developed the corresponding communication measures.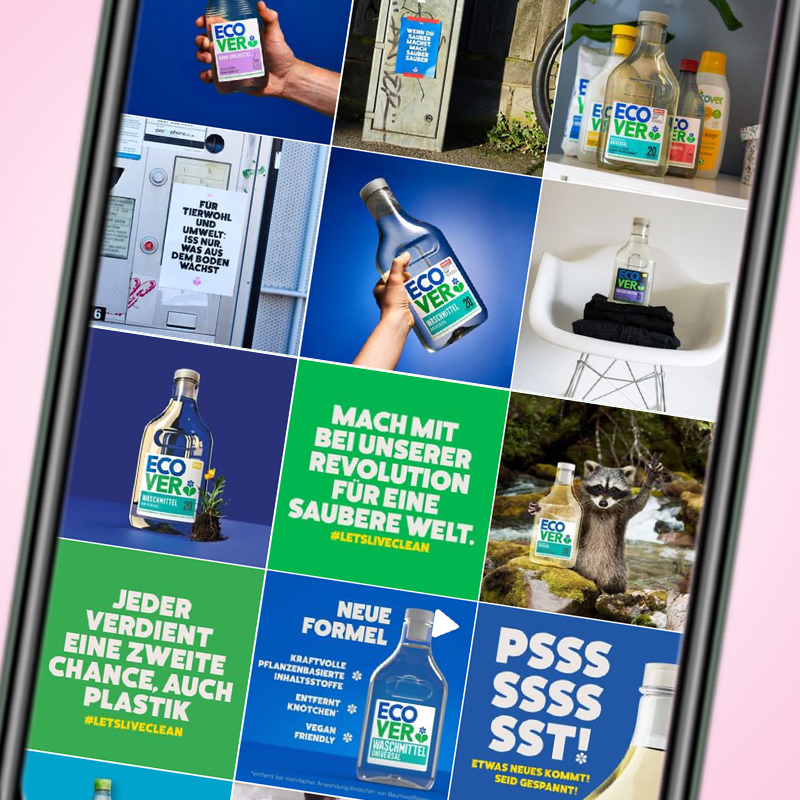 ECOVER
The sustainable manufacturer of detergents and household products has a mission to make the world a little better and has been committed to clean clean since 1979. Under the motto #letsliveclean, Conflux is responsible for the development of the organic content and the realization of the social media campaigns.
Get in touch now for real digital growth.
We look forward to hearing from you
"*" indicates required fields