Digital corporate influencer workshop
Brand awareness, customer loyalty and employee recruitment: Core issues that almost every company is concerned about. Corporate influencers can have a positive impact on these issues. They give their company a face and are multipliers to promote brands and products.
What does a company get out of it? Digital brand ambassadors promote a company's reputation and credibility. In addition, personal posts achieve up to 10 times more reach than posts from a company profile.
Klare Worte therefore offers a four-week LinkedIn workshop in which participants are trained to become digital brand ambassadors for their companies.
The workshop takes place as a group training exercise (incl. personal support and personal analysis after the training) with a maximum of seven participants and covers the following topics:
WEEK 1: Strategy, basics, profile
WEEK 2: Profile adjustment, reach building, post ideas
WEEK 3: Content creation basics, algorithms
WEEK 4: Advanced content creation, editorial planning, community management
n order to participate successfully in the workshop, participants should know and consider the vision, strategy and values of your company and have a desire for social media.
The next workshop starts on 17 January 2023.
Of course, you can also book in-house workshops with us in addition to these public dates.
More information on the workshop and booking options at klareworte.com/linkedinworkshop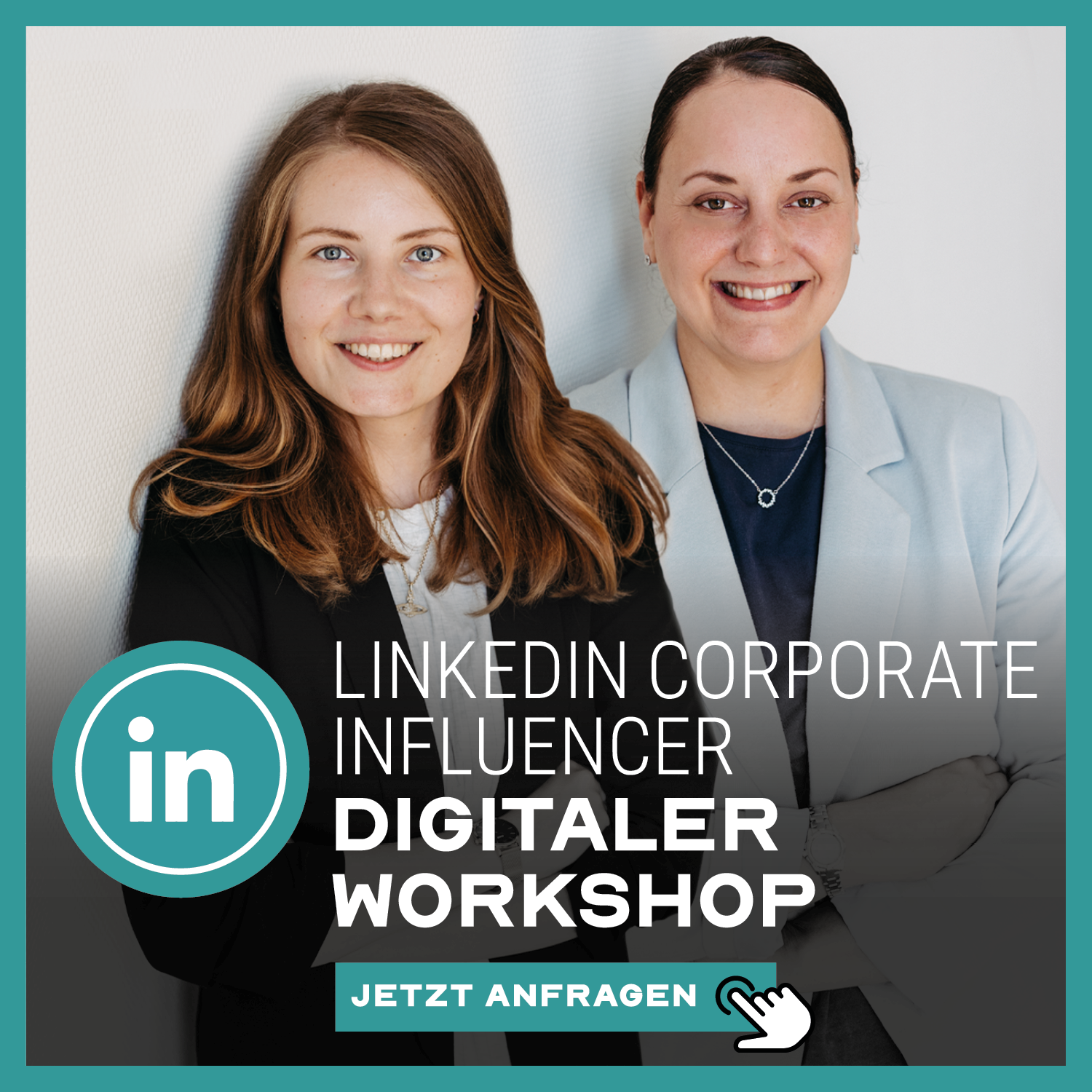 ---